Rumour???
Is Chessington World of Adventures in the UK building a new Jumanji Land for 2023 complete with a Jaguar themed flying Roller Coaster? Oh my!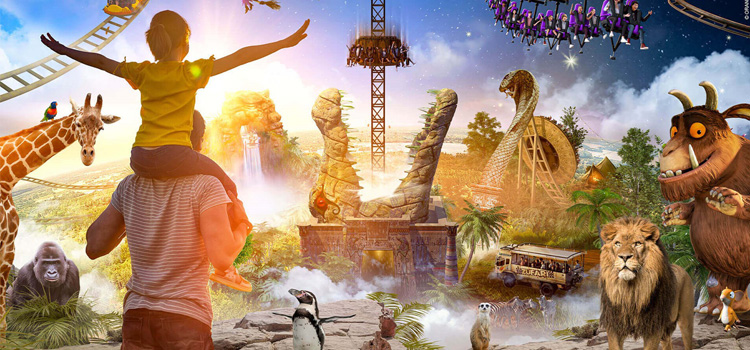 One of our favourite family theme parks here in the UK, Chessington World of Adventures, has submitted plans to create a new jungle themed family area.
Rumours are rife after the planning drawings dropped showing a large 'Jaguar' style structure, similar to the Jaguar shrine in Jumanji – Welcome to the Jungle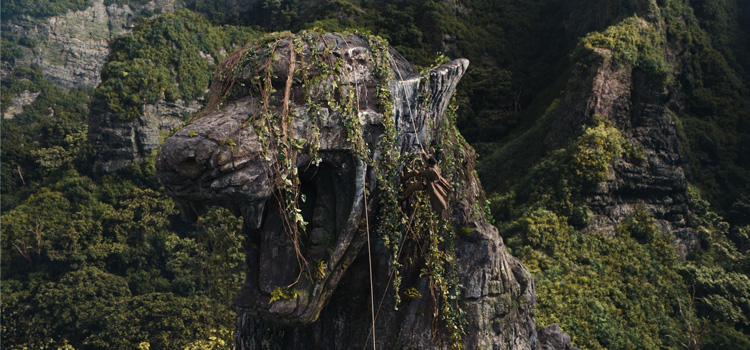 Even more subtle pointers are scattered across the drawings with a central plaza shaped very similar to the mythical Jumanji game board?
Chessington has always had a large zoo and the Land of Tigers which opened a few years ago would both fit well with a new Jumanji themed area.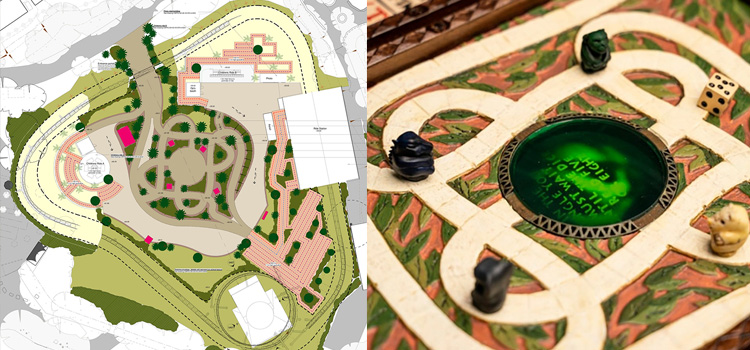 The new coaster looks amazing and is rumoured to make you feel like you are flying through the jungle. You will be hoisted backwards out of a safari style station up a spike then let go as you thunder back through. Flying around the whole area will be amazing and as you reach the entrance the coaster looks like it does a flip before winding its way up and around the huge Jaguar Head. Just when you think its all over you then roll backwards and do the whole thing in reverse before coming to rest back in the station.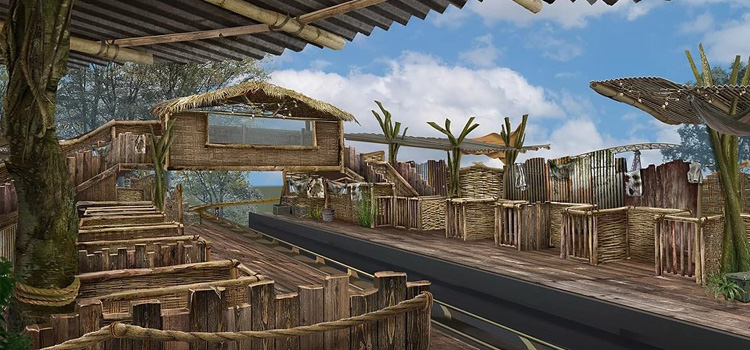 Alongside the new roller coaster it looks like there will be new family rides and the jungle theme will be topped off with over 750 new trees and plants. If all goes to plan the area will open for the 2023 season so we are watching this one really close!
Jumanji is a grfeat family franchise that would fit perfectly with Chessington.
Following the original 1995 Robin Williams film about a mysterious game that transports its players to the jungles of Jumanji, the franchise continued in "Jumanji: Welcome to the Jungle" (2017) and "Jumanji: The Next Level" (2019) starring Dwayne Johnson, Jack Black, Kevin Hart, and Karen Gillan.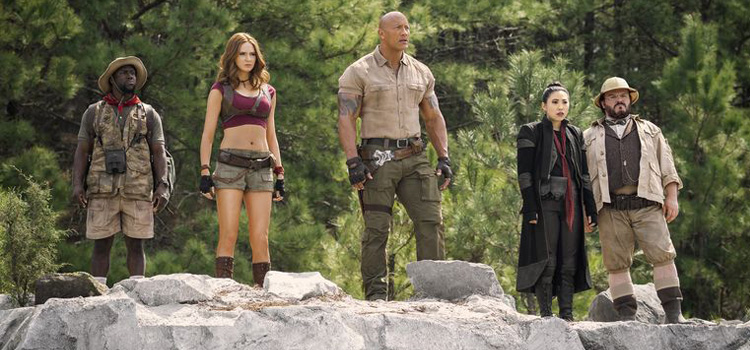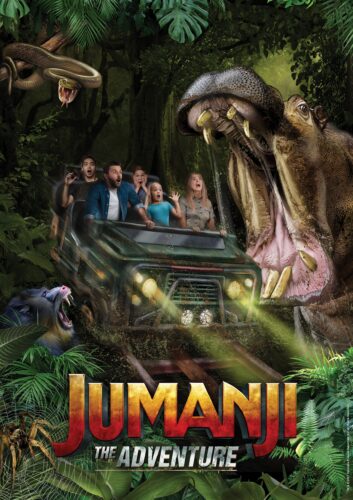 Update...
Gardaland, another park owned by Merlin Entertainments the owners of Chessington World of Adventures, is launching Jumanji The Adventure next year.
Could Merlin have done a deal for their other parks too? Will Jumanji land come to Chessington World of Adventures soon, we really hope so???