Frozen - The Musical - Merchimpo Reviews
By Zowie November 2021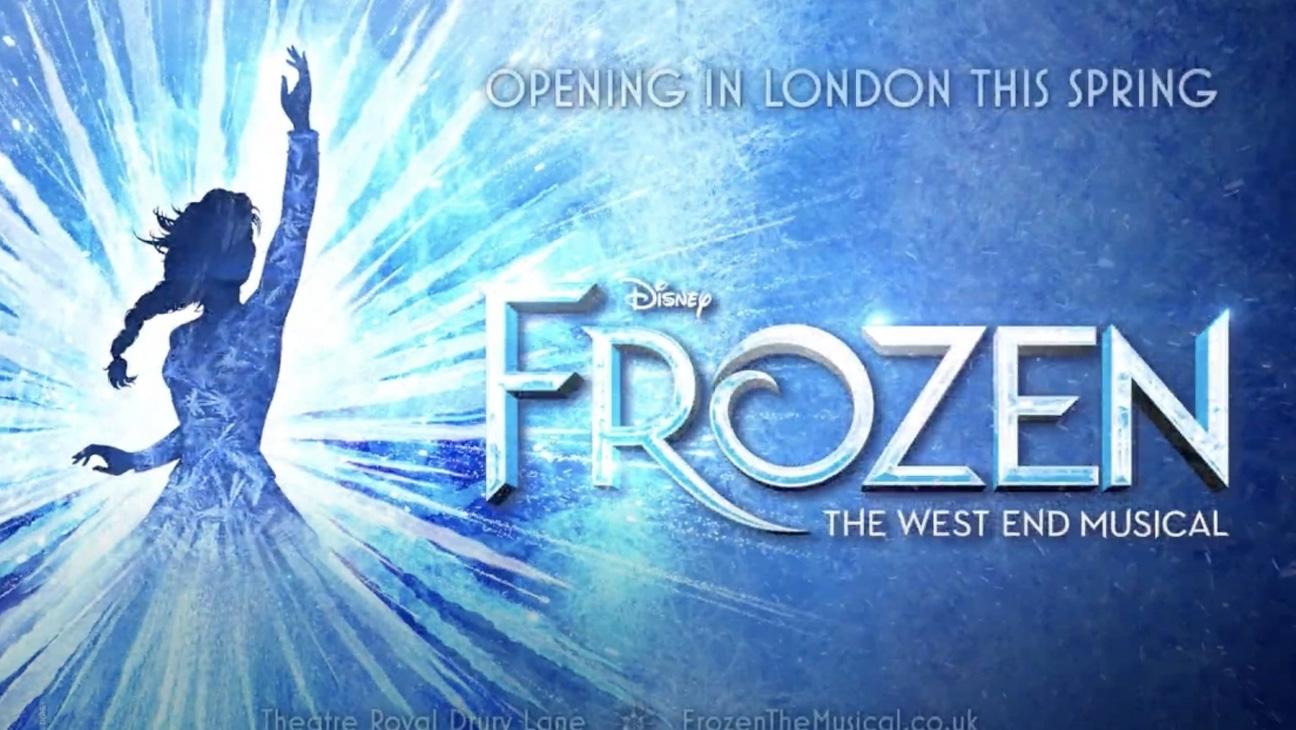 Disney's FROZEN – the beloved animated film– is now a live theatre musical in London's West End. We can't get enough of Frozen so as soon as we could grab some tickets, we went to check it out, and are we sure glad that we did!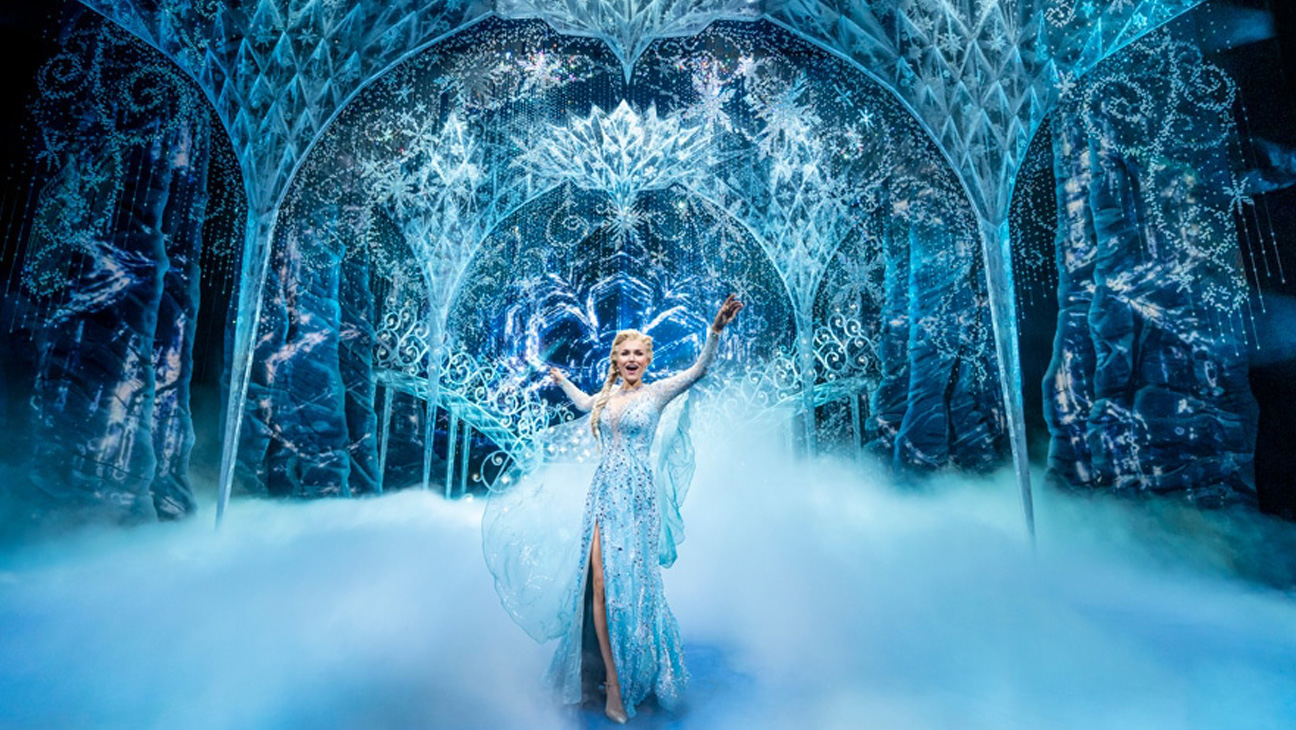 For the first time in forever Disney's Frozen is now a Live performance musical in London, UK. Playing at the Theatre Royal Drury Lane it brings Anna and Elsa's heart-warming story to the stage in and all new magical Disney theatrical production.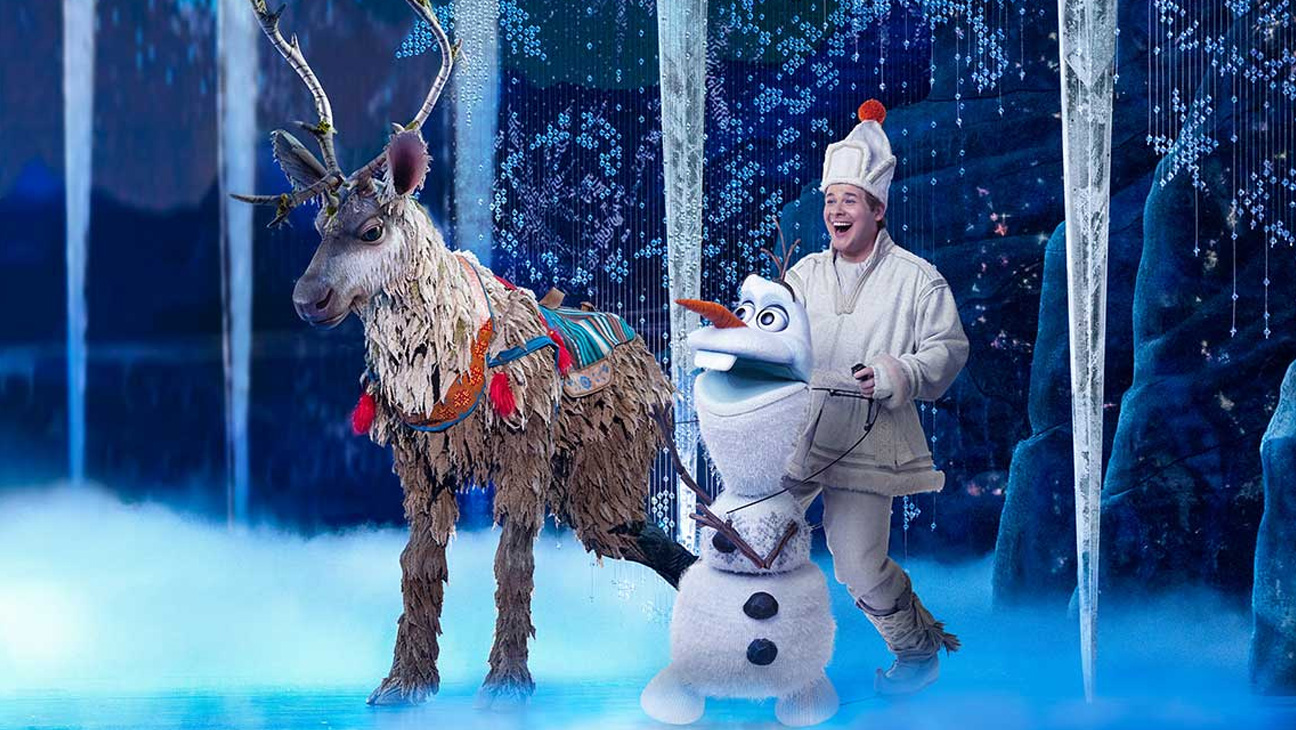 With incredible special effects, jaw-dropping scenery, and all the songs you know and love, it's an unmissable experience that will stay with you long after the snow has melted.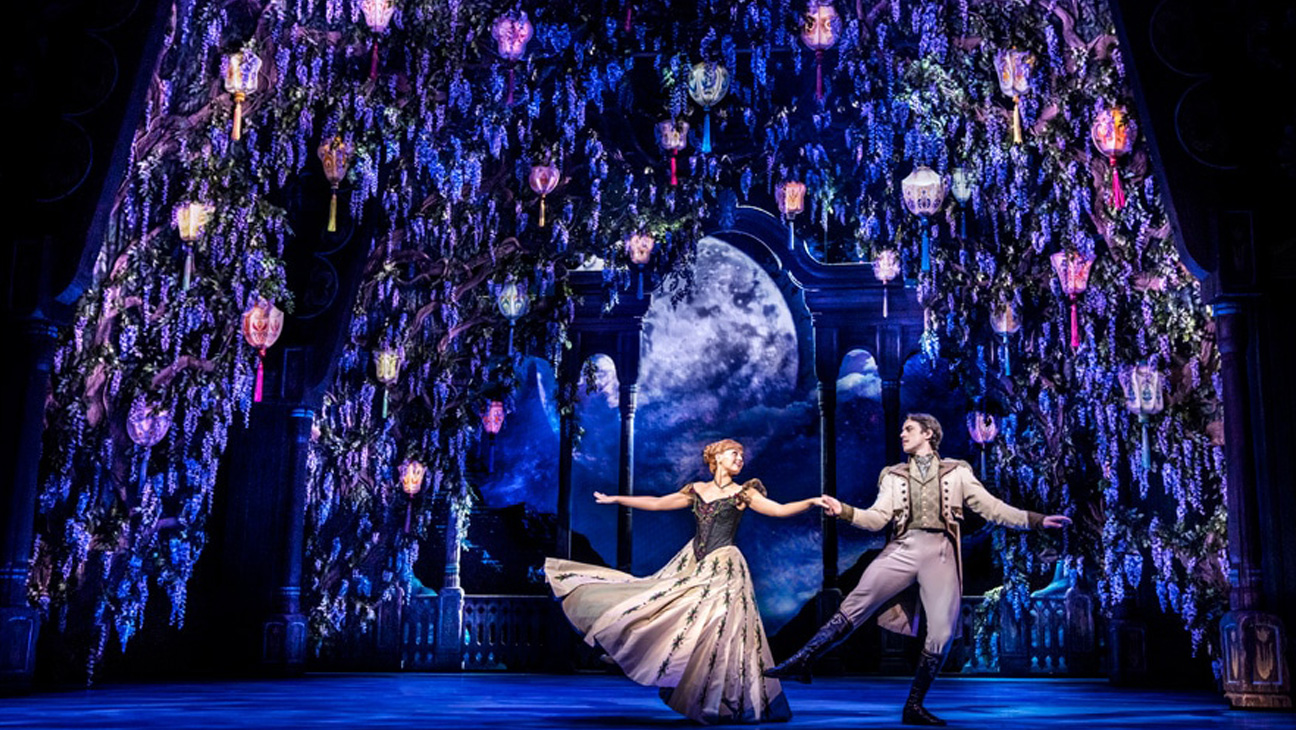 Anna and Elsa are played by Stephanie McKeon and Samantha Barks. Both give amazing performances and some have said they make the live show better than the original movie. Craig Gallivan animates puppet Olaf, our favourite lovable snowman, Oliver Ormson plays Prince Hans, Obioma Ugoala as Kristoff and Ashley Birchall as Sven a full size puppet Reindeer.
All your favourite Disney Frozen songs are included - "Do You Want to Build a Snowman?", "For the First Time in Forever", "Love Is an Open Door" and of course "Let It Go". Even the biggest FROZEN fans will be in for some surprises, as the production features brand-new music from Kristen Anderson-Lopez and Robert Lopez, writers of the unforgettable Let It Go.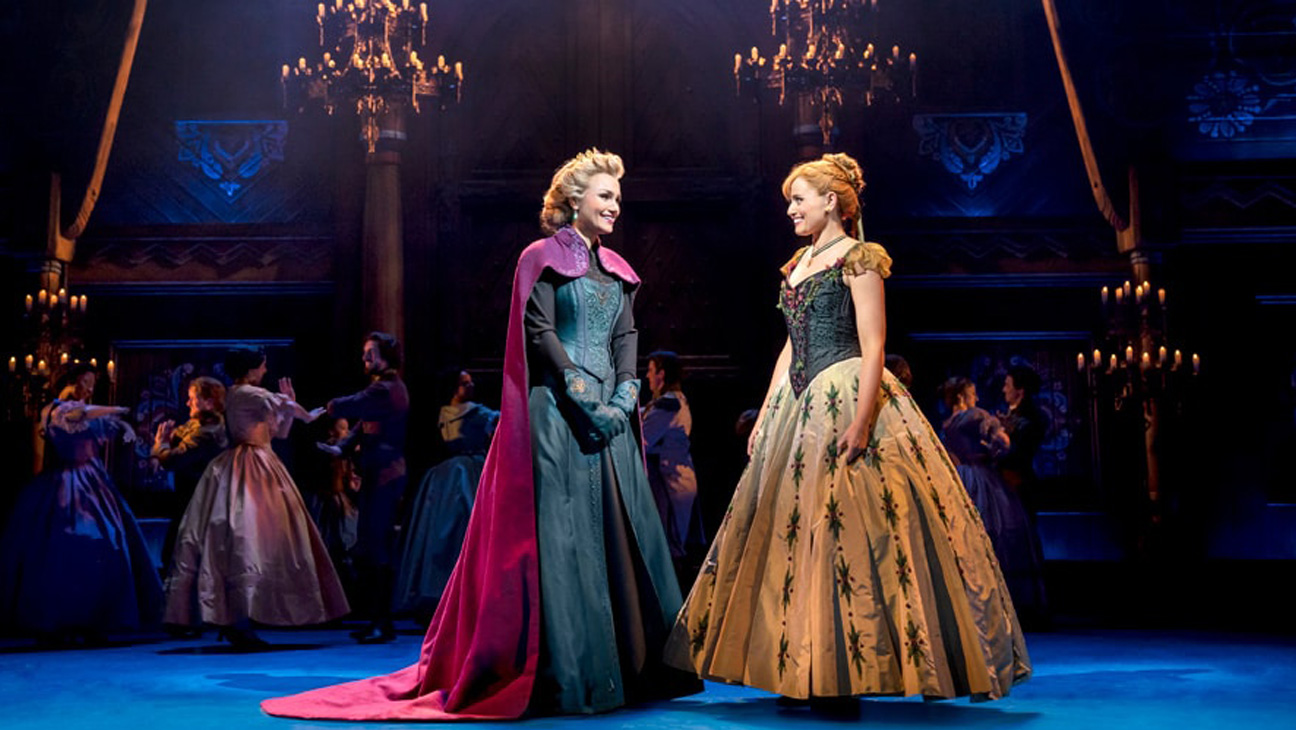 The show is amazing and all we can say is WOW – let it snow! The sets, scenery, special effects, costumes and the setting all make this a truly magical Frozen treat. Designer Christopher Oram freezes the theatre and conjures up an icy staircase to the stars. At one point a huge bridge straddles across the stage and Elsa's palace looks like its literally made from Swarovski crystals. You wouldn't expect anything less from a Disney musical but Frozen really is as amazing to see as everyone says.
Disney Frozen West End Trailer
Frozen fans will love this show and even parents will find it a good night out too. Tickets are available from £20 and Disney's Frozen the Musical is on at the Theatre Royal Drury Lane until June 2022. It's a spellbinding magical trip for the first time in forever that will melt everyone's heart, enjoy, let it snow…