How to watch the
Harry Potter 20th Anniversary: Reunion special

in the UK

By Chloe Ward December 2021
It's back to Hogwarts as the cast of Harry Potter will reunite this New Years Day for a special reunion to celebrate 20 years of Wizarding World movies.
Harry Potter 20th Anniversary: Return to Hogwarts will show fans how Harry Potter grew to be one of the biggest magical movie franchises of our time. Warner Bros. have brought together a huge cast for this New Year's Day special. Everyone is coming including Daniel Radcliffe (Harry Potter), Emma Watson (Hermione Granger) and Rupert Grint (Ron Weasley).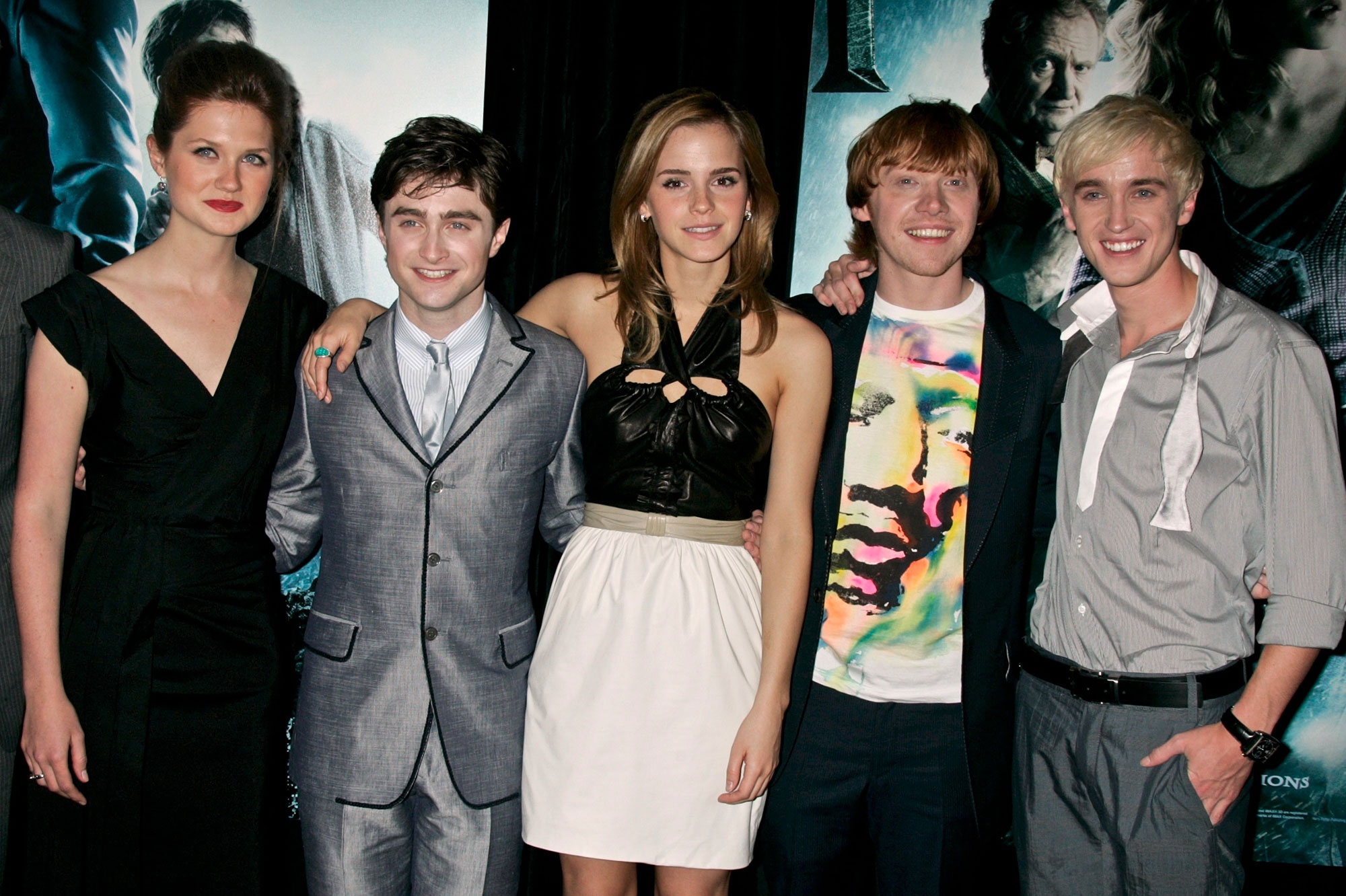 This marks the first time the trio is back together since the release of the eighth and final Harry Potter film in 2011 and the first time they will be joined by their castmates from across the franchise for a formal reunion.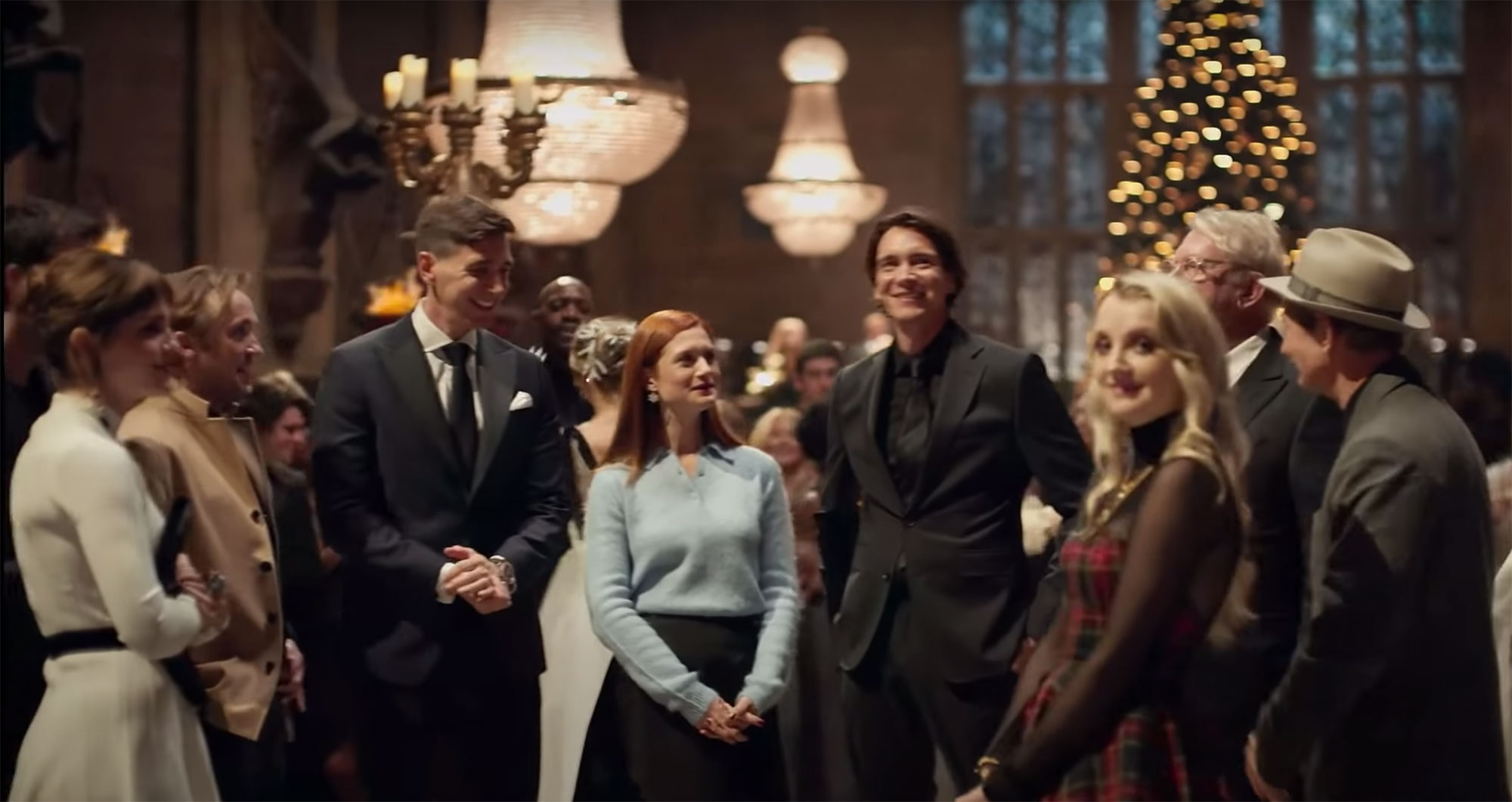 Who else is coming?
In addition to Radcliffe, Grint, Watson, Lynch, Lewis, Wright and Felton, they will be joined by Ralph Fiennes (Voldemort), Robbie Coltrane (Rubeus Hagrid), Helena Bonham Carter (Bellatrix Lestrange), Jason Isaacs (Lucius Malfoy), Gary Oldman (Sirius Black), Imelda Staunton (Dolores Umbridge), James Phelps (Fred Weasley), Oliver Phelps (George Weasley), Mark Williams (Arthur Weasley), Alfred Enoch (Dean Thomas) and Ian Hart (Professor Quirrell).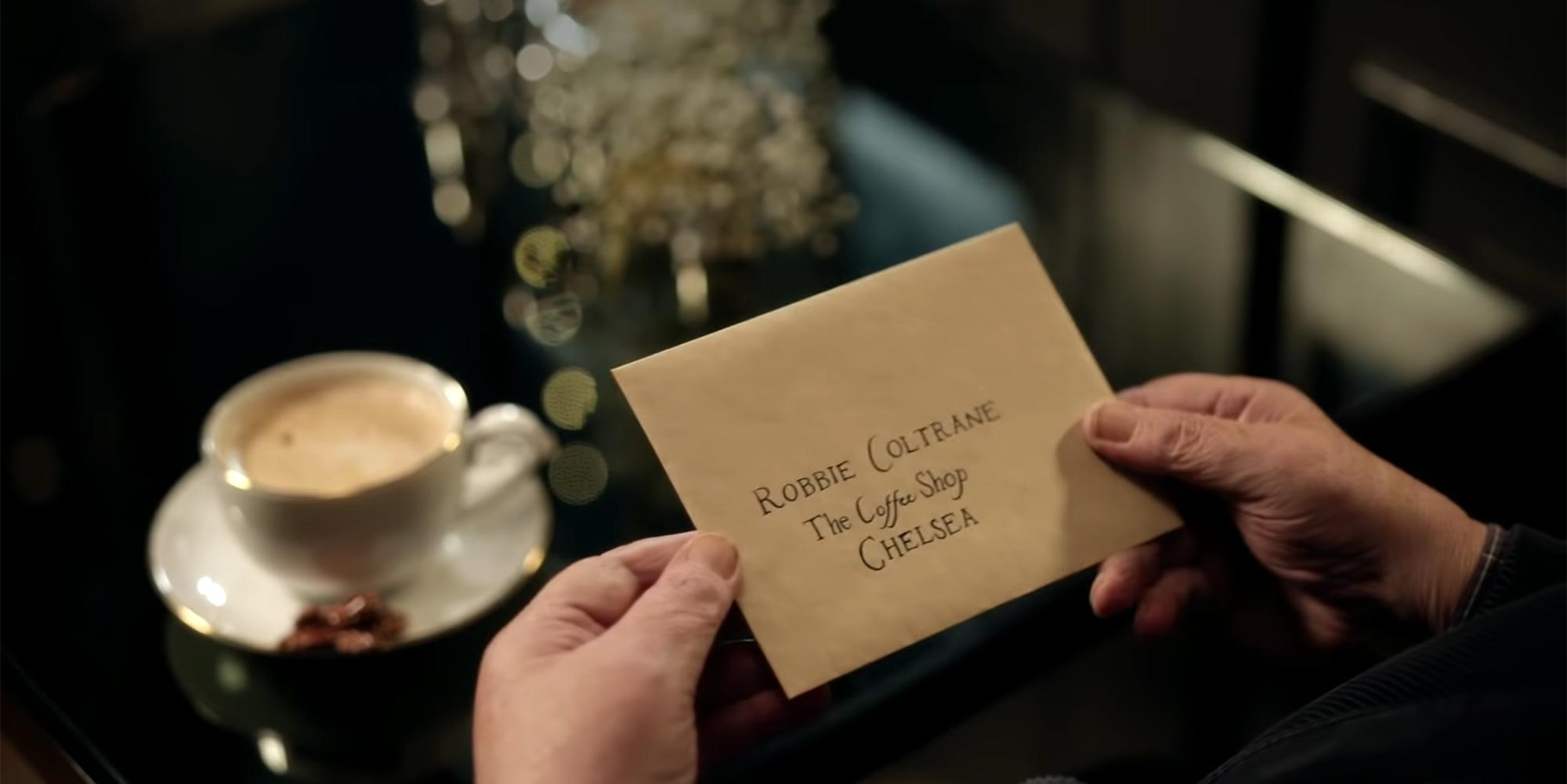 "The thing that scared me the most," Radcliffe states in the trailer's narration, "was the implication that the most meaningful thing in our life was done. There's something so joyous about seeing everyone." "It feels like no time has passed and loads of time has passed," Watson said.
Is J.K. Rowling appearing? There's no mention of her on the info but there's a tease of "a few more surprises" so who knows?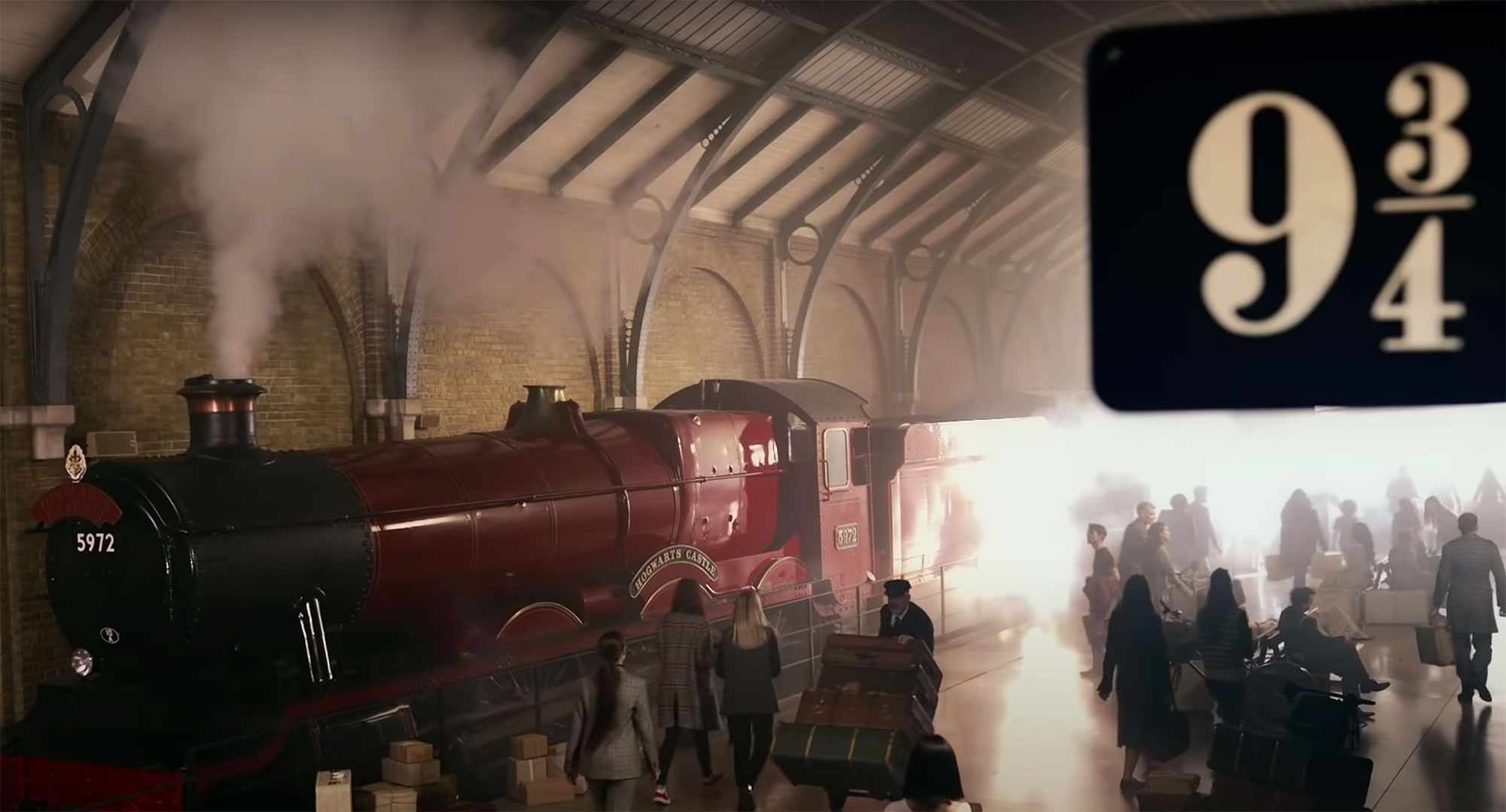 How do we watch it?
This exclusive Harry Potter reunion special is streaming on the US HBO Max so how do us Potter Heads get to see it here in Blighty?
Fear not as Sky TV have done the deal and its streaming service NOW have confirmed the special will be available to watch on New Year's Day here too.
If you want to watch the reunion on NOW, you'll need an Entertainment Pass, which costs £9.99 per month.
So, pack your wand and hop aboard the Hogwarts Express because the Harry Potter 20th anniversary reunion show is coming to Sky and NOW on New Year's Day.
Harry Potter 20th Anniversary: Return to Hogwarts premieres exclusively on HBO Max on January 1, 2022. Check out the trailer for the event below.