What Time is it? "Its Duggee Time" at Alton Towers!
By Richie Rich 21st Decmber 2021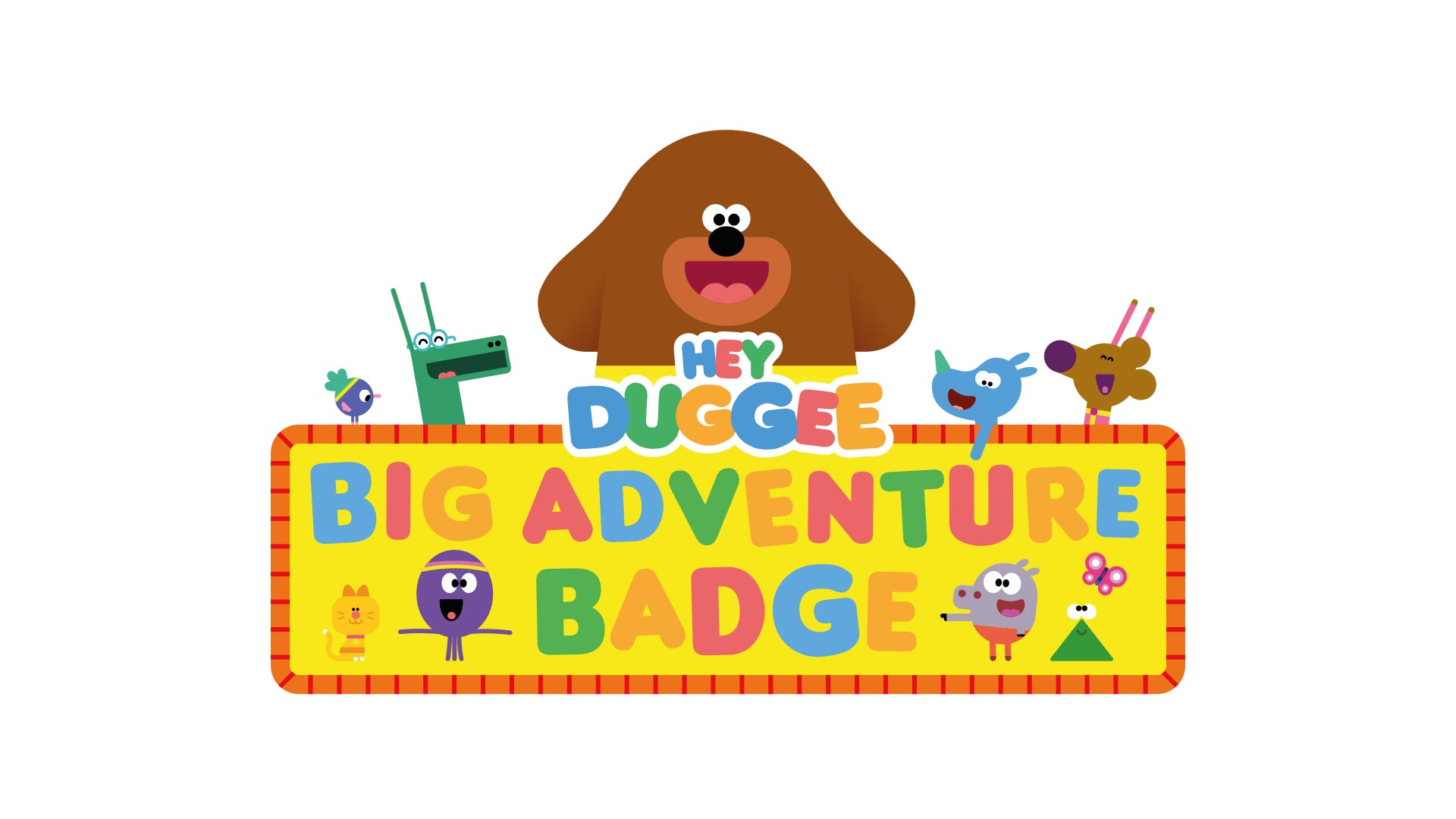 One of our favourite family theme parks, Alton Towers, has announced that they are going to add three new attractions to their brilliant CBeebies land.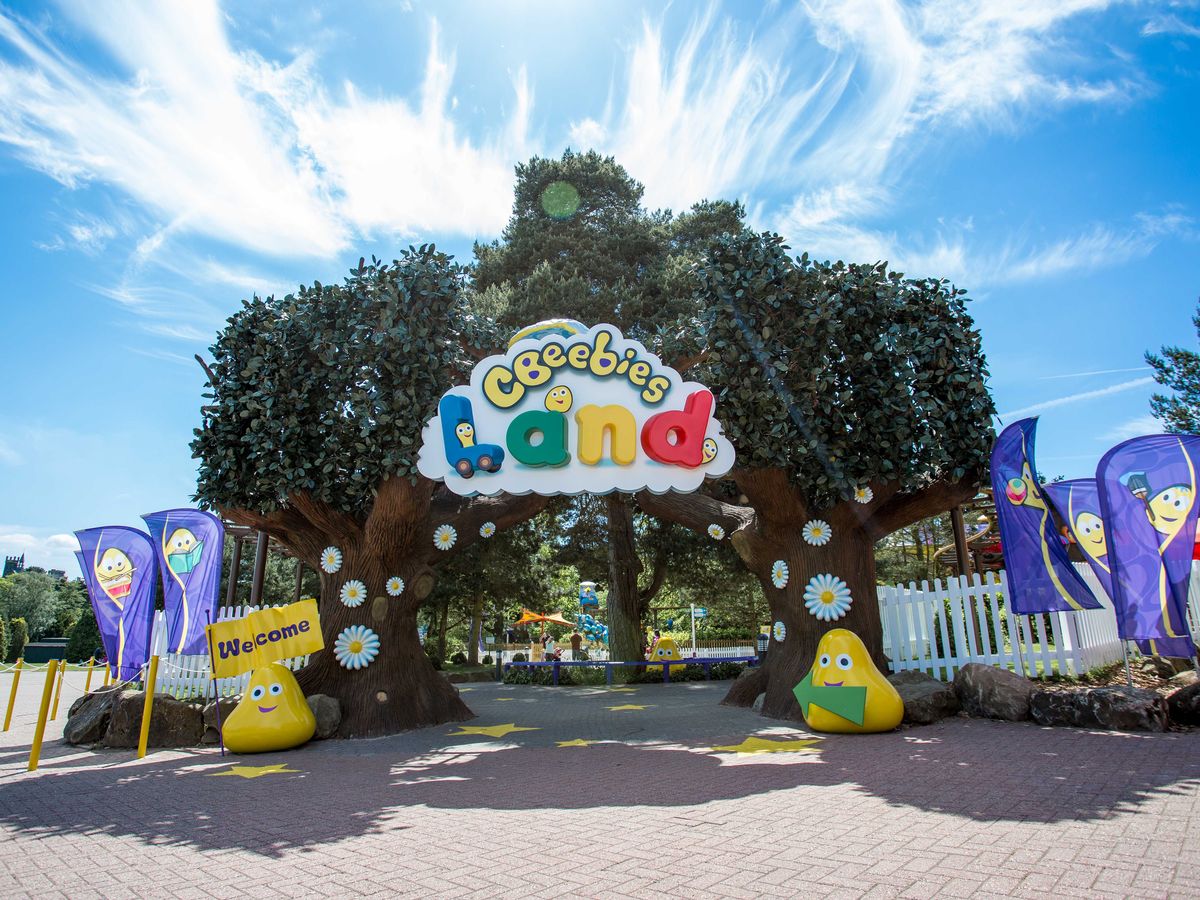 The best news is that one of these will be the Hey Duggee Big Adventure Badge! The press release says "Kids will be able to climb, slide and bounce through the Hey Duggee Big Adventure Badge, a new play and adventure land". It sounds like this could be an adventure playground themed to Hey Duggee with trampolines and slides. Lets hope all our Hey Duggee fam is there with Roly bouncing, Betty chatting, Happy swimming, Norrie dancing and Tag sharing all the fun.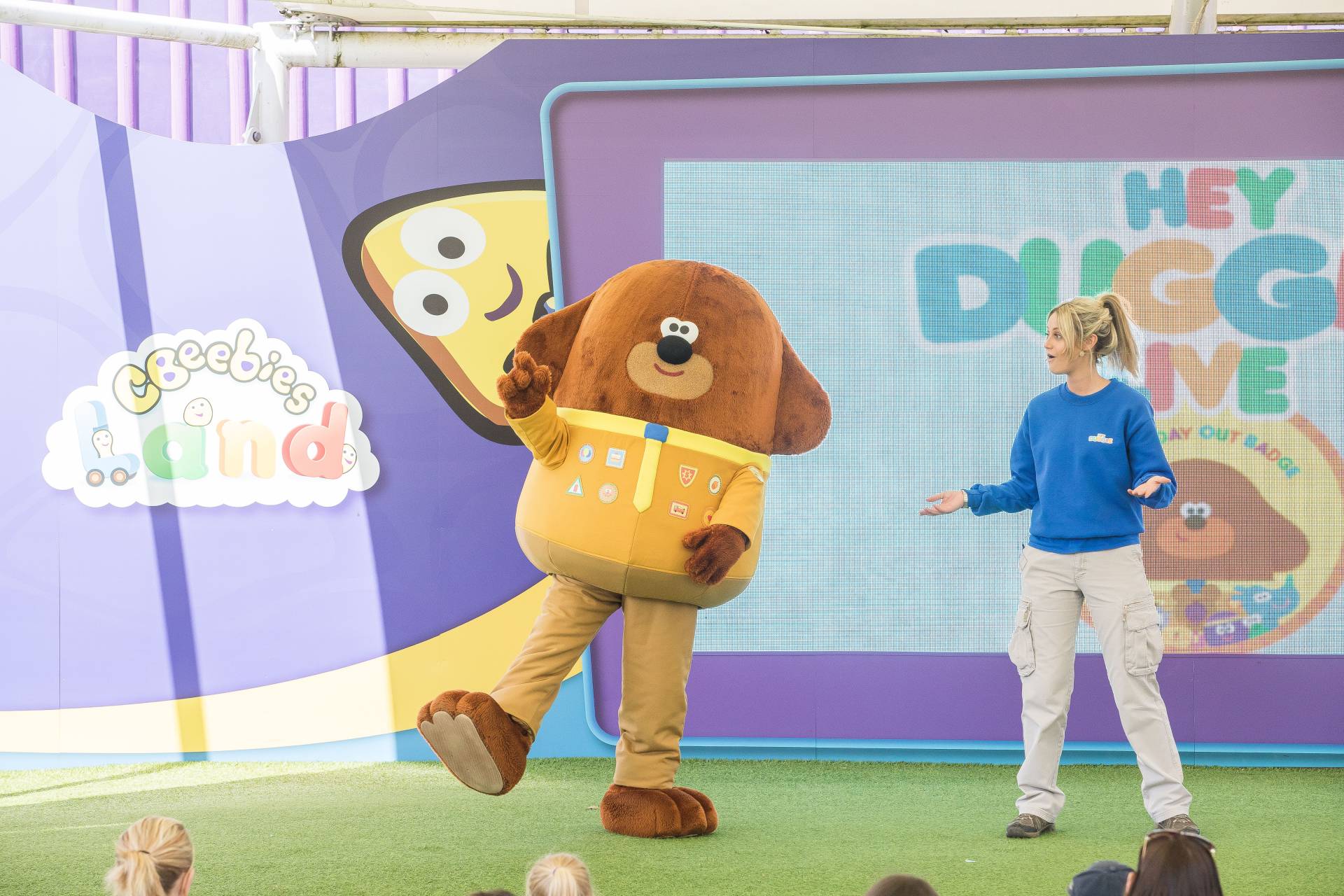 Alton Towers say we will get to meet Hey Duggee and we can collect our own Big Adventure Badge too. Theres also a new Hey Duggee-themed live show called The Map Badge coming to the theme park as well. This is going to be Hey Duggee awesome, woof woof!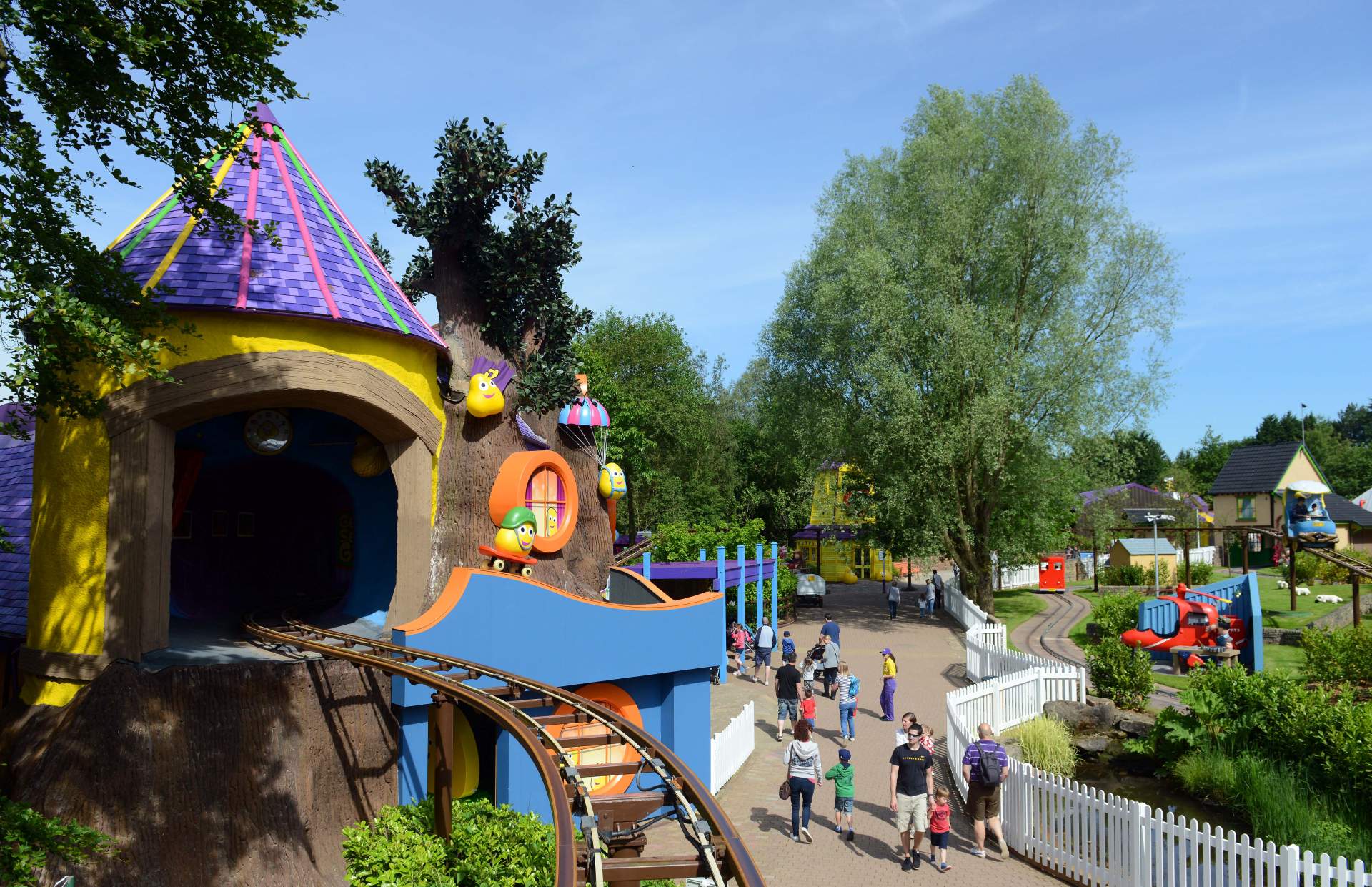 As well as the new Hey Duggee Big Adventure there are two more surprises. Dinosaur fans will be able to dig for dinosaurs in the new live interaction show attraction Andy's Adventures Dinosaur Dig. Based on the TV show Andy's Adventures, we will be able to dig and discover with Andy.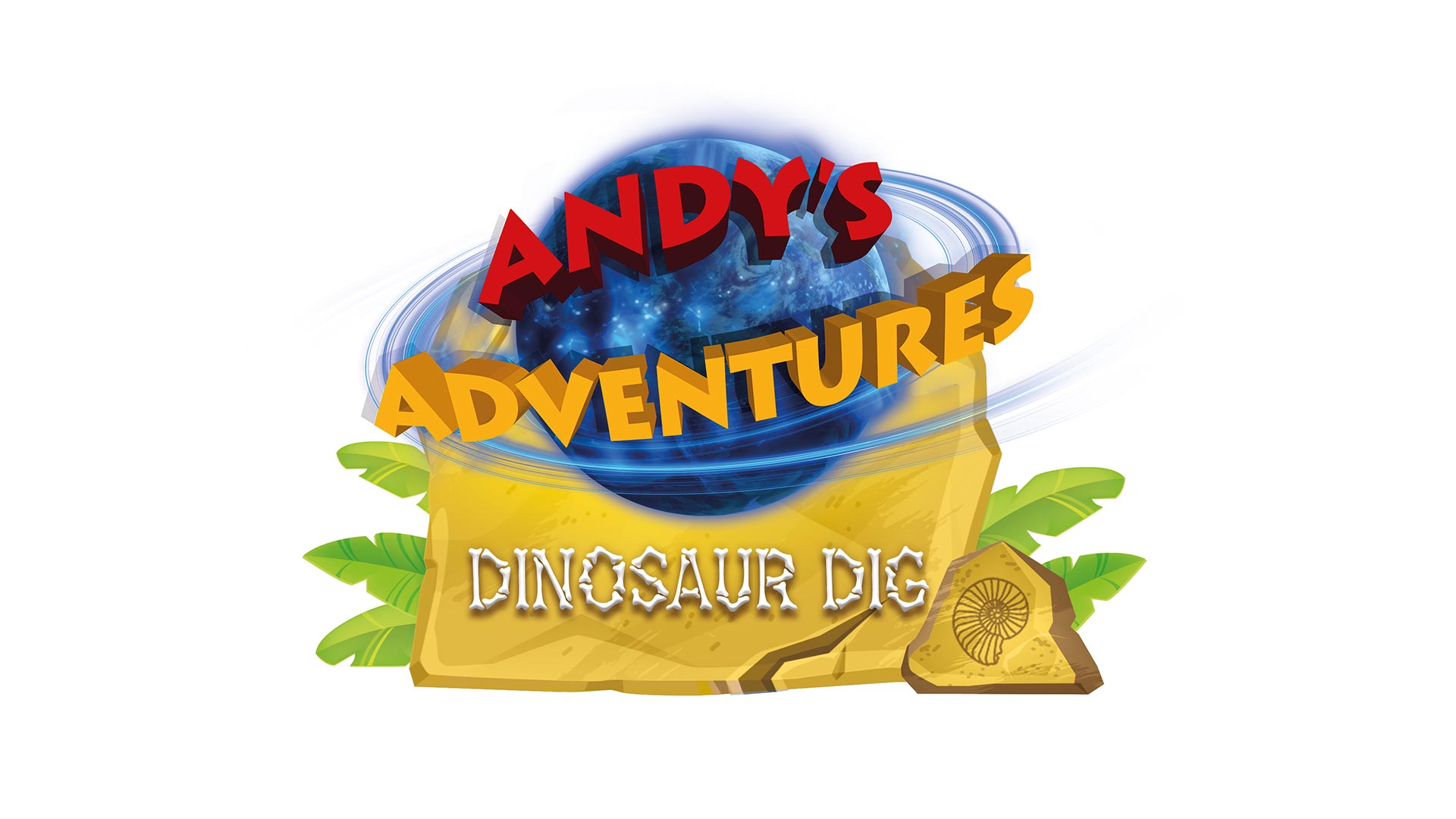 JoJo & Gran Gran, the animated TV show, are coming too with a new house for us to explore in the new attraction JoJo & Gran Gran At Home.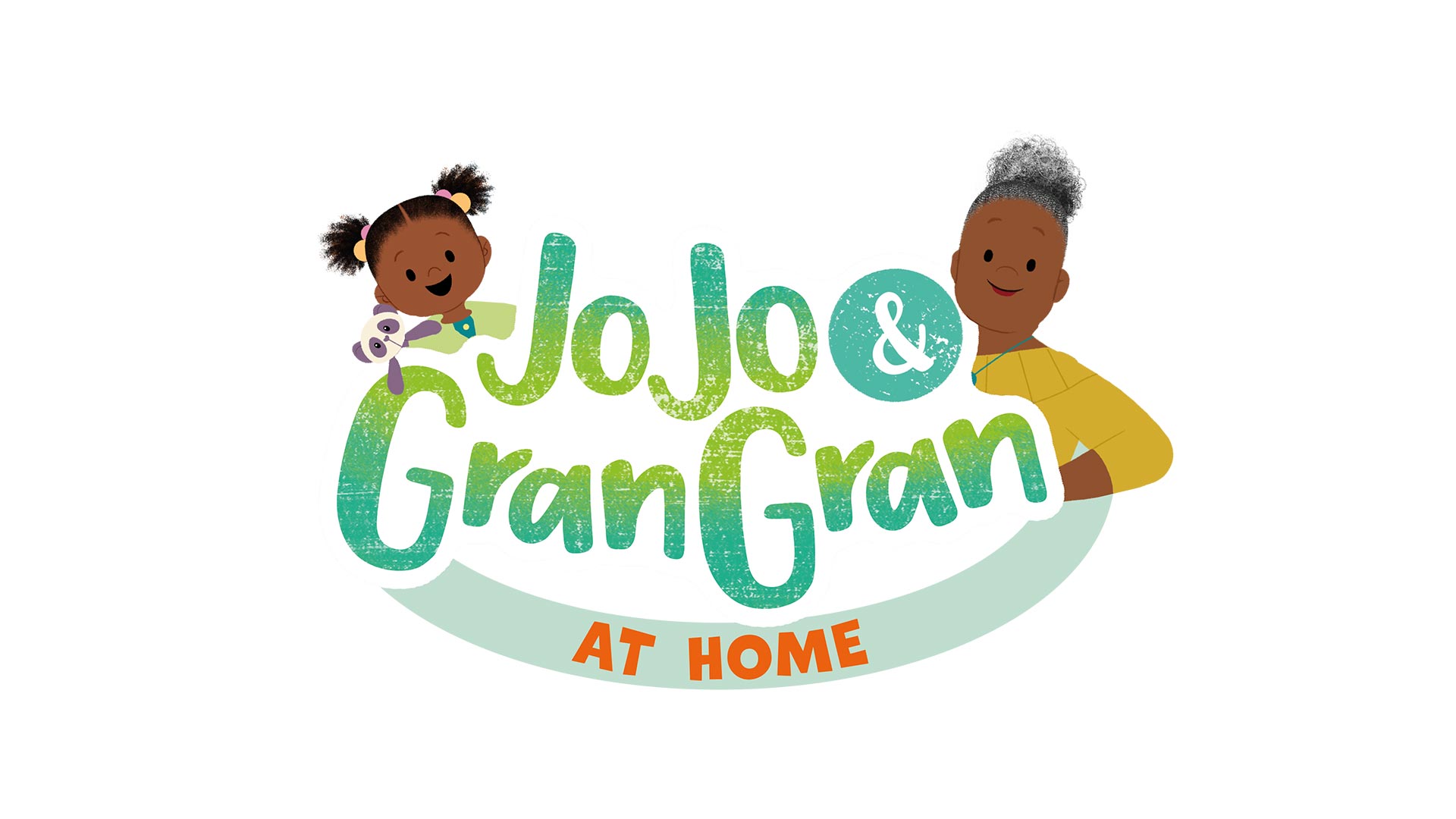 And a new bug interactive trail and Bing and Flop live show will open at the theme park, with new Bing-themed bedrooms at the CBeebies Land Hotel to enjoy.
Get ready for the Hey Duggee Big Adventure
Hey Duggee Kids Back Pack with 3D Duggee Ears
£12.95
Buy now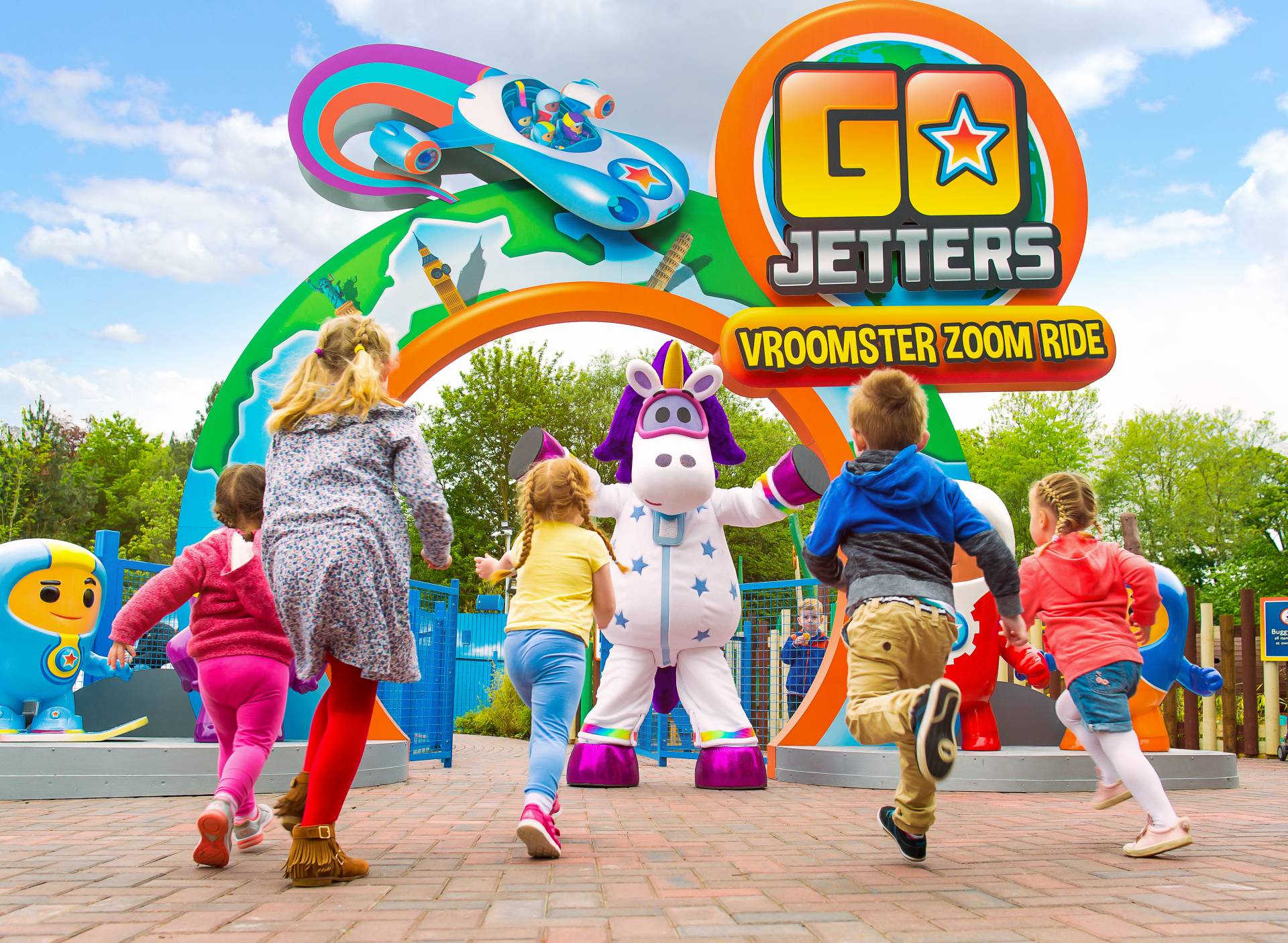 CBeebies Land at Alton Towers is already one of our favourite family days out with its range of shows, rides and attractions, including Furchester Hotel, Go Jetters, In the Night Garden, Octonauts, Postman Pat and Peter Rabbit.
We really can't wait to join Hey Duggee in the Big Adventure and see the new Hey Duggee Map Badge live show. Alton Towers say Hey Duggee and the other new attractions open next year so you can guarantee we will be their in the spring. What time is it? "Duggee Time" Yay!