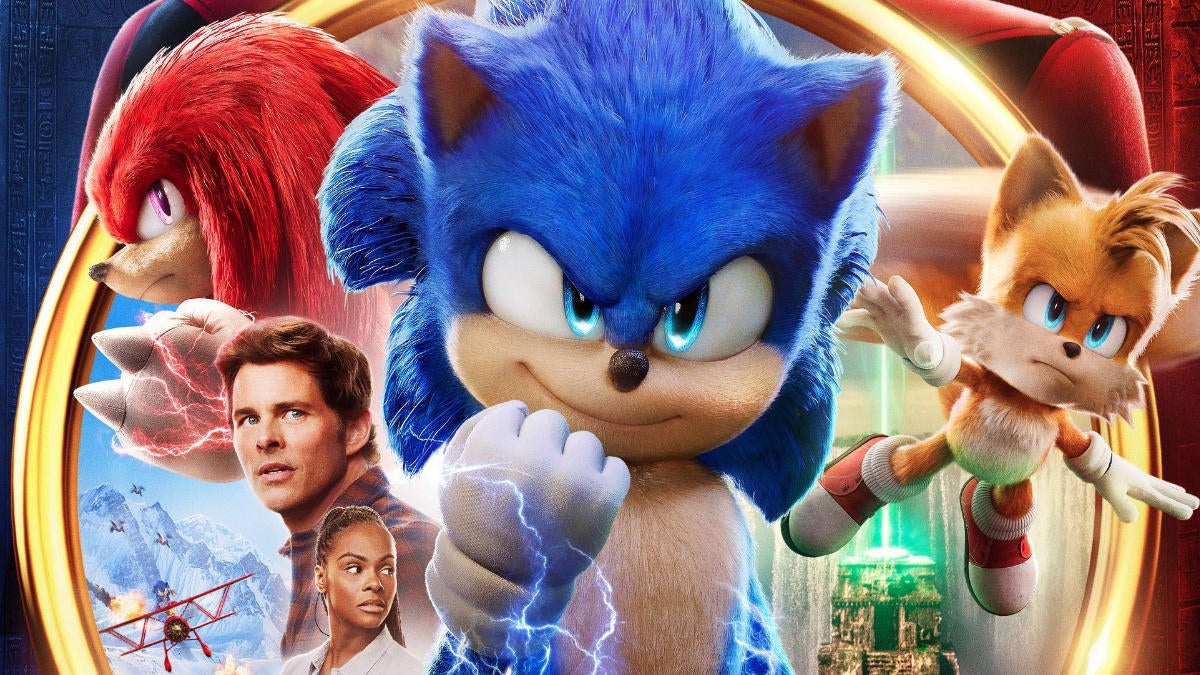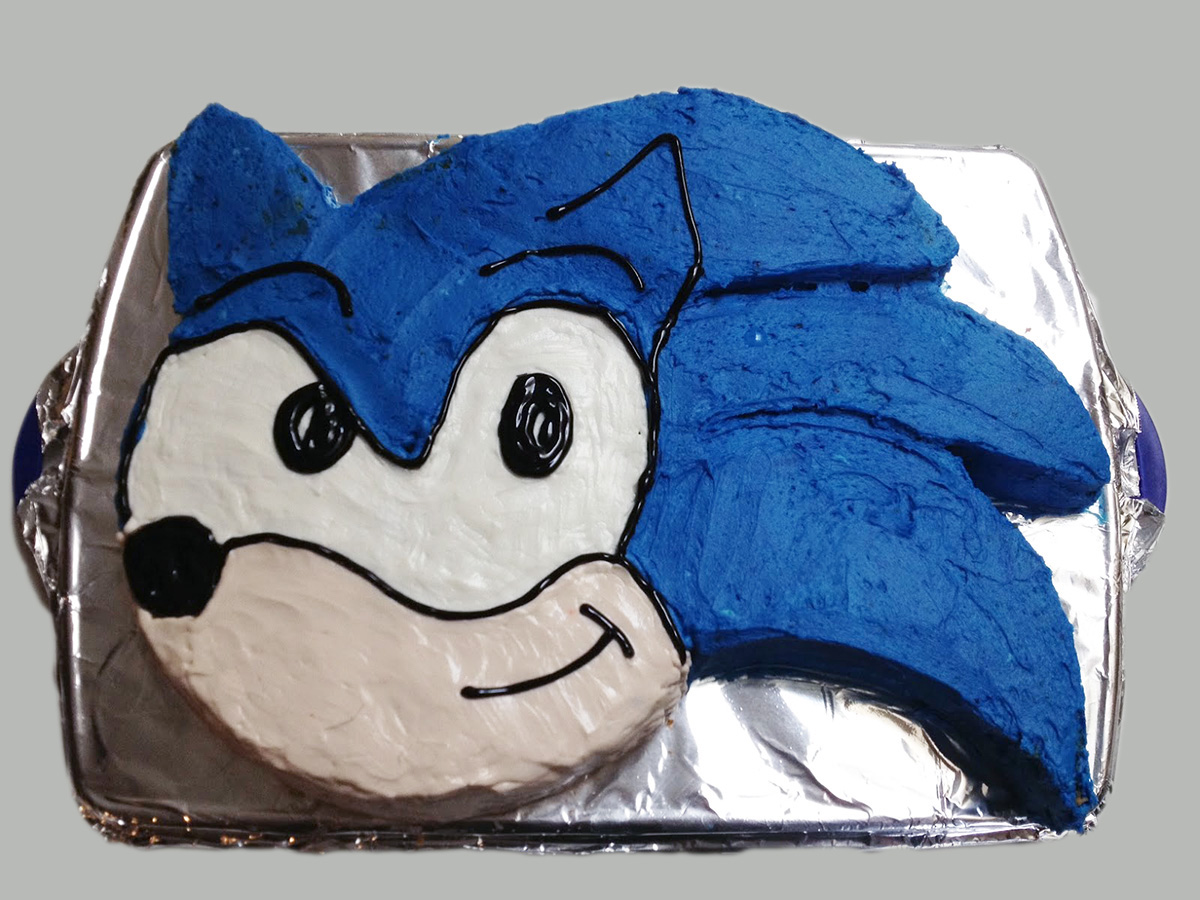 Serves 8 - 10
Oven Temperature : 180C/160C fan/gas 4
Cake Tins : 2 x 20cm / 8"
Ingredients
225g softened butter
225g golden caster sugar
4 large eggs
½ lemon, zested
1 tsp vanilla extract
225g self-raising flour
splash of milk
Method
You can bake the cakes yourself or if easier buy 2 x 8" / 20cm sponge cakes.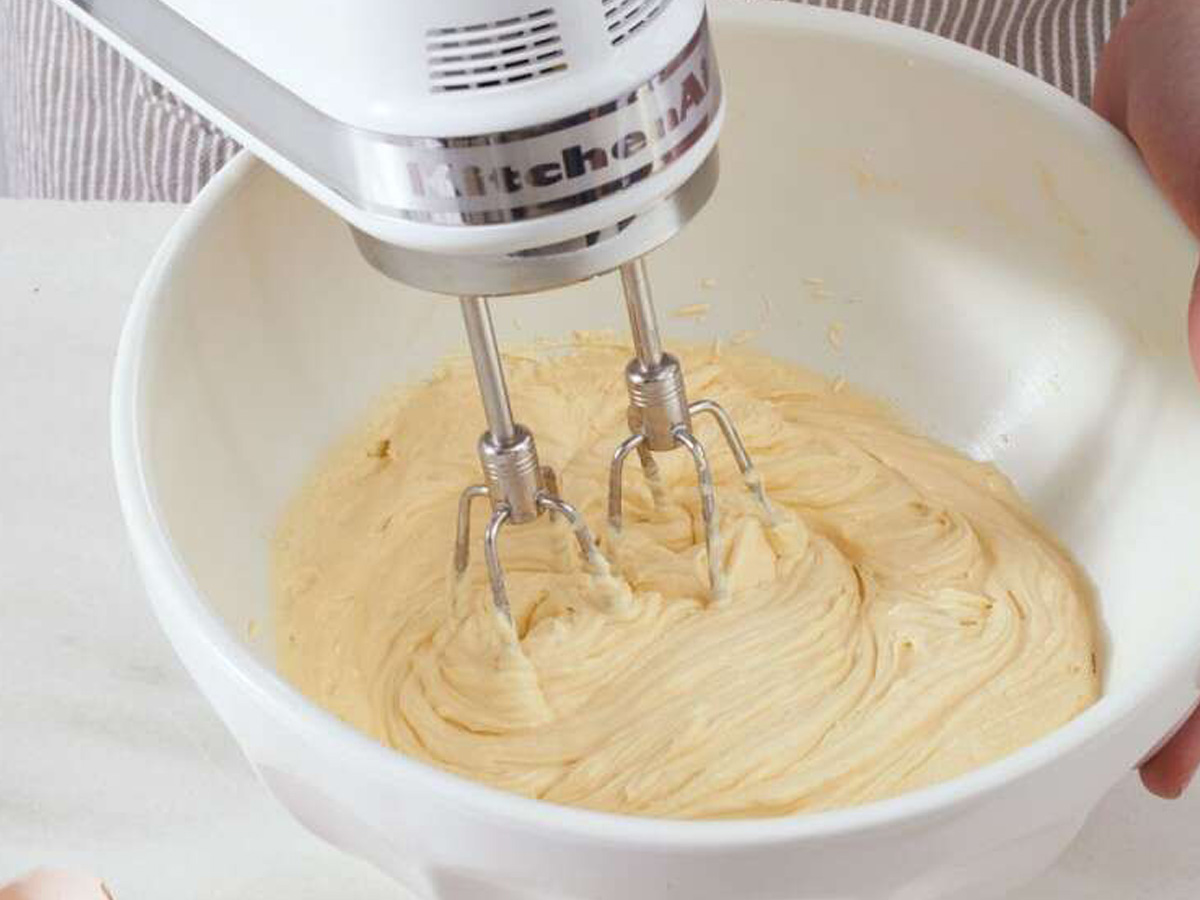 Make Your Cakes
STEP 1
Heat oven to 180C/160C fan/gas 4, butter and line the base of two 20cm cake tins with baking parchment.
STEP 2
Using an electric whisk beat the butter and sugar together until pale and fluffy. Crack the eggs in one at a time and whisk well, scraping down the sides of the bowl after each addition. Add the lemon zest, vanilla, flour, milk and a pinch of salt. Whisk until just combined then divide the mixture between the two tins.
.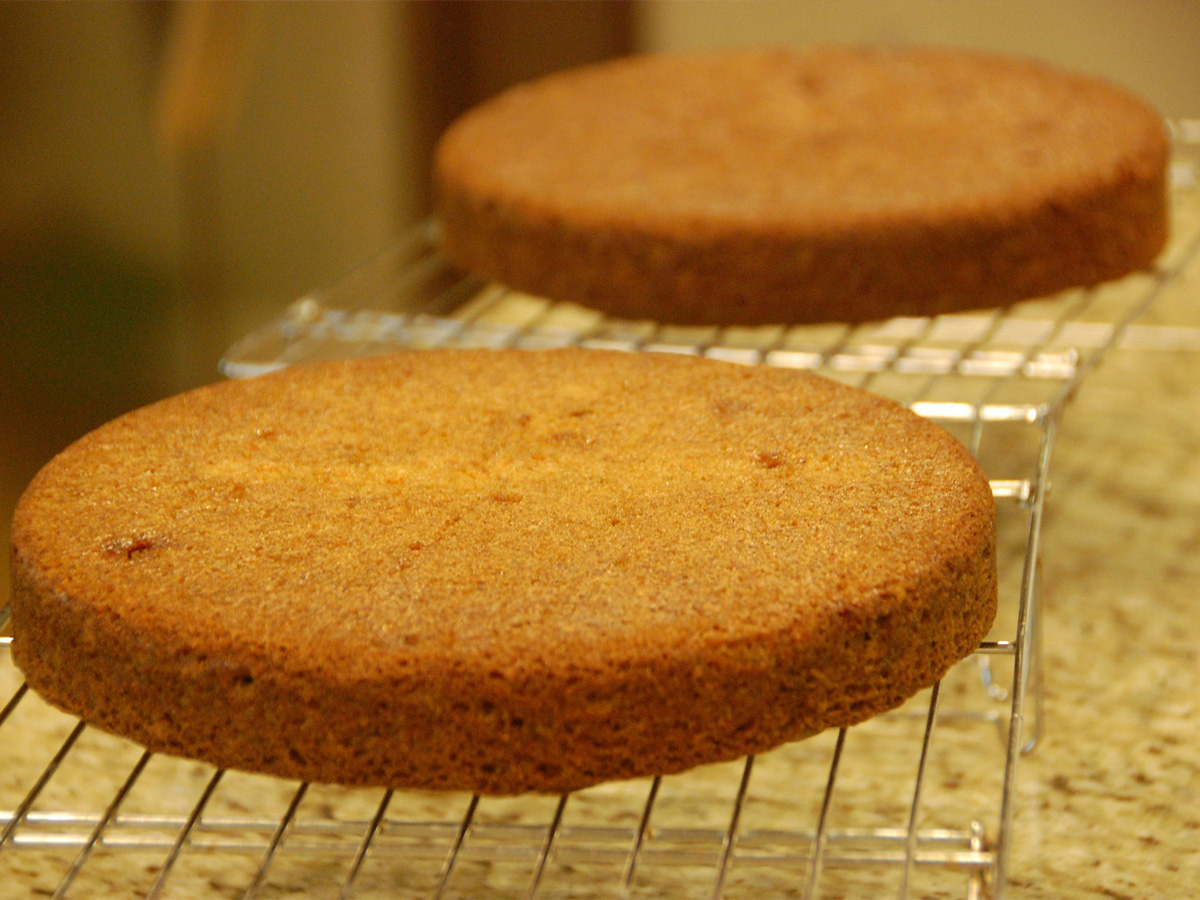 Bake n Cool
STEP 3
Bake in the centre of the oven for 25-30 mins until a skewer inserted into the middle of each cake comes out clean.
After 10 mins remove the cakes from their tins and leave to cool completely on a wire rack.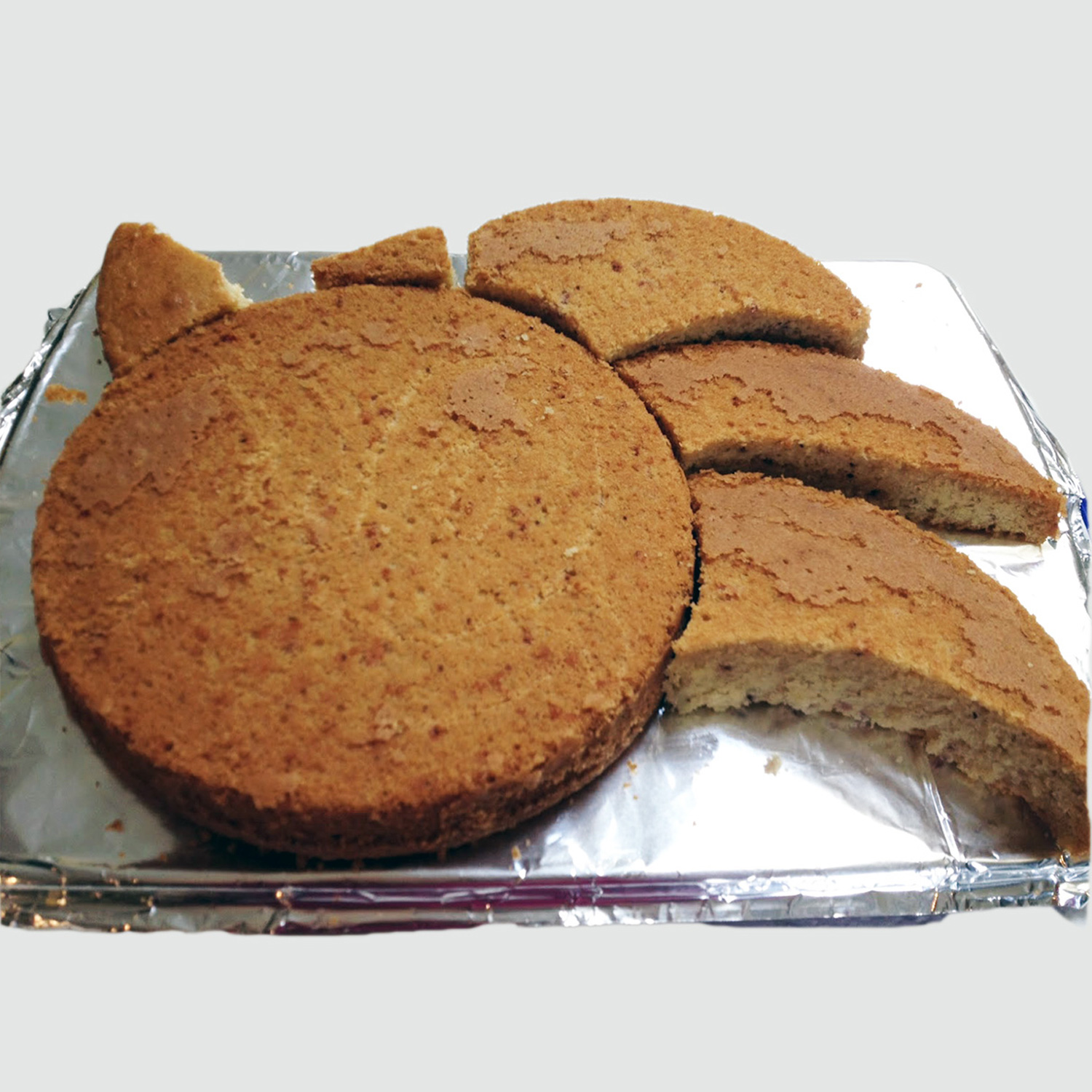 Cut your Shape
STEP 4
Use 1 cake whole for Sonic's face and then using a sharp knife cut the second cake into Sonic's spikes and ears (use a plate to help create a round edge).
To make the butter icing beat together the butter, icing sugar, vanilla flavouring and milk. The icing should be light and spreadable so add the milk slowly until it feels right.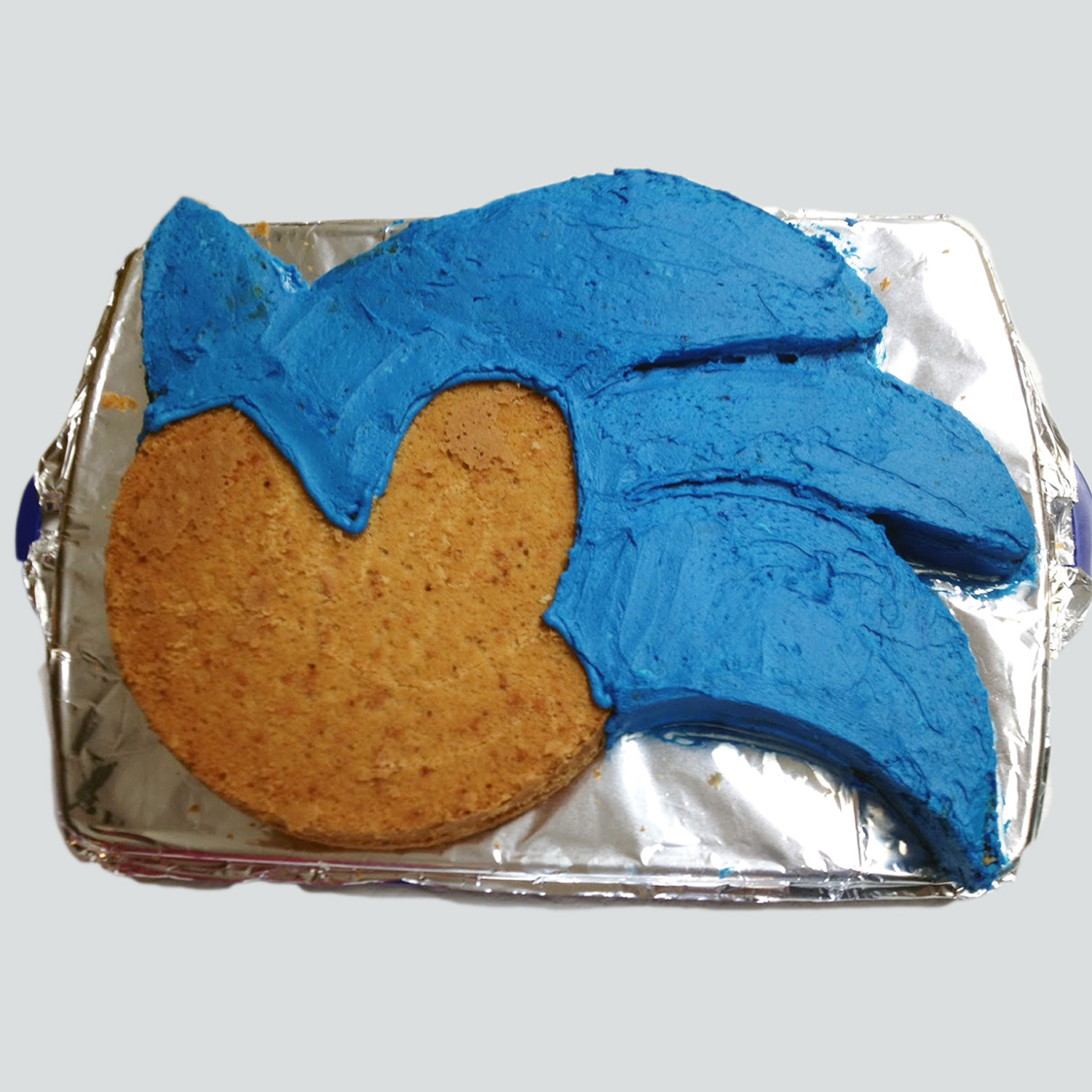 Blue Icing
STEP 5
Put aside around 1/3 of the icing into a seperate bowl. Now add blue food colouring to the remaining icing until you get a good Sonic colour.
Use a pallet knife, or a wide knife to smooth the blue icing onto the cake to create the hair. TIP - chill the cake first and it won't crumb into the icing.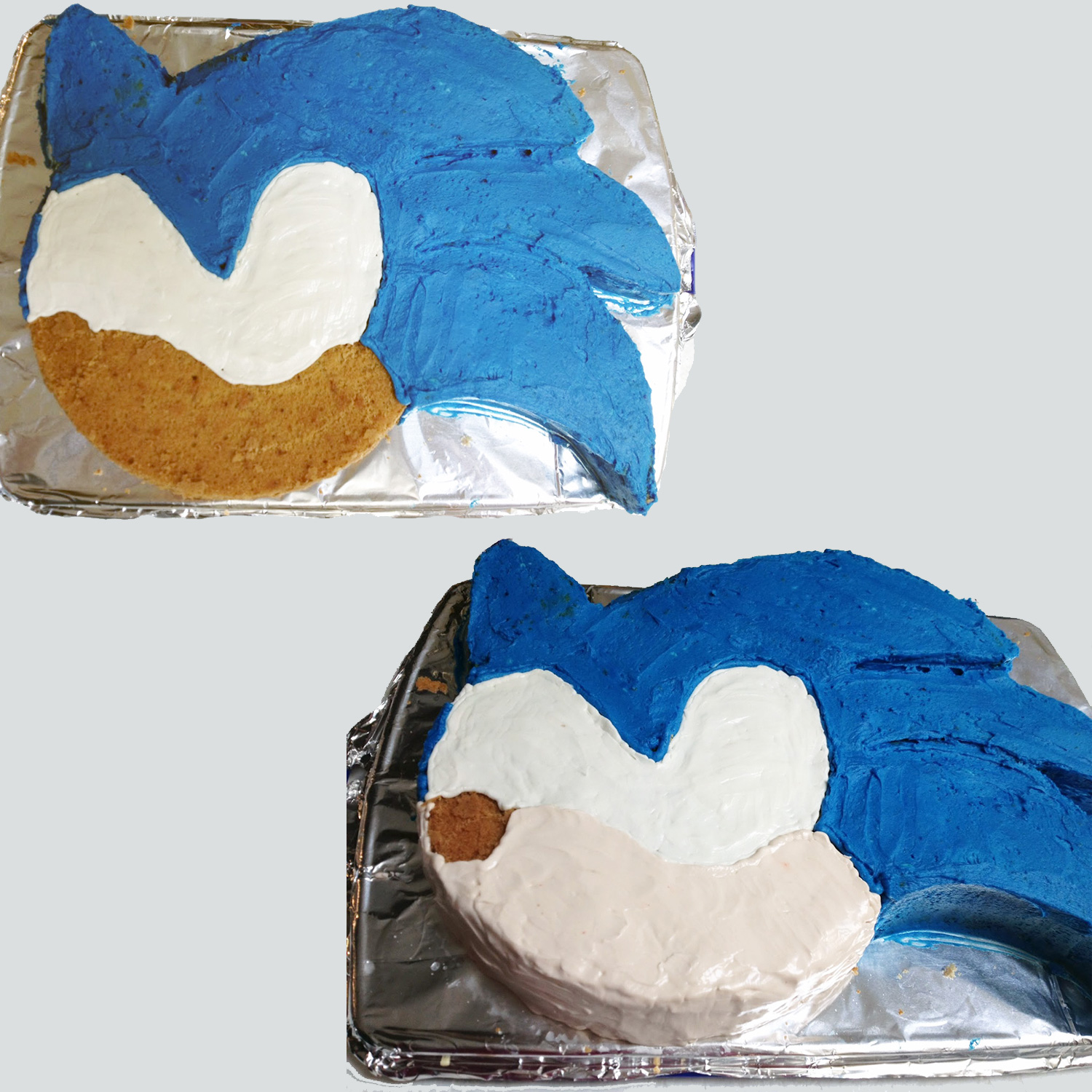 Sonic's Face
STEP 6
You can smooth the icing with a little water on the knife or your finger.
Next use half of the spare icing to create the white part of Sonic's face.
Lastly add a VERY small amount of brown or red food colouring to the final bit of icing to create the bottom part of Sonic's face.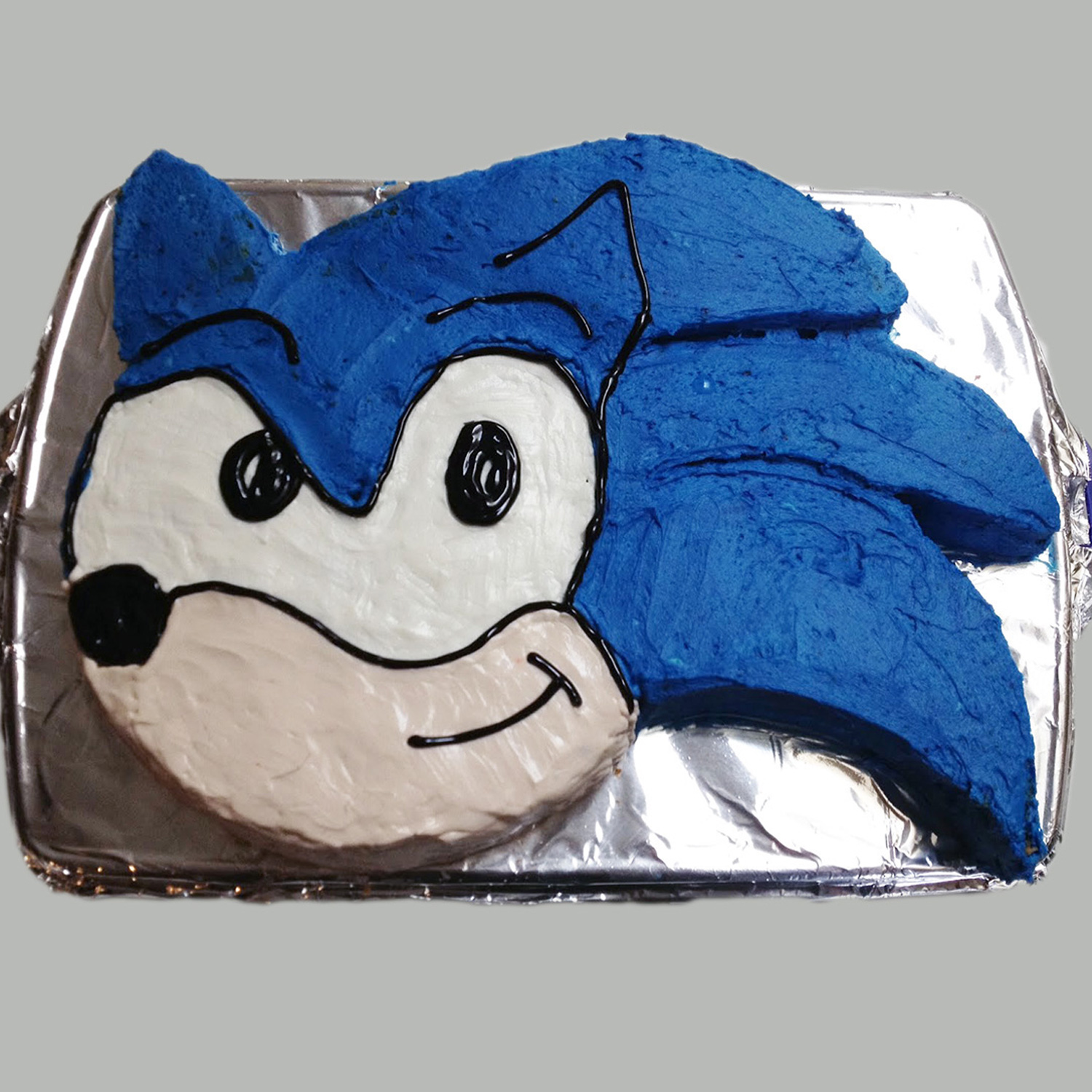 The Final Touches
STEP 7
Lastly use the Black icing pen to make the draw the final parts of Sonc's face. You can do this using black glace icing if you like but this is pretty hard and using an icing pen is easier.
Once done pop your Sonic the Hedgehog Movie cake in the fridge to firm it up before serving.
Serve your Sonic 2 Movie cake with whipped cream and popping candy for that extra Sonic sparkle! Your Cake will store for up to 3 days