Paw Patrol: The Movie – Young dog, old tricks? For sure!
Zowie Travis · October, 2021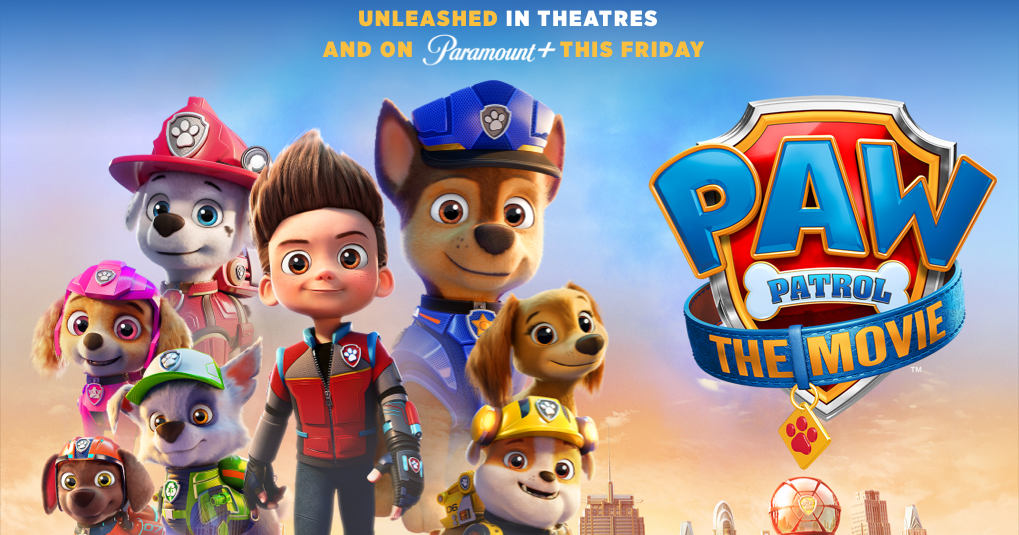 Paw Patrol: The Movie is based on the much celebrated preschool-focused animated series on Nickelodeon. Much like the show, the animated movie puts the spotlight on human boy Ryder and his extraordinary pack of pup hero friends, who must rendezvous to save the town's neighbouring city from the cat-loving, dog-hating (and greedy) Mayor Humdinger.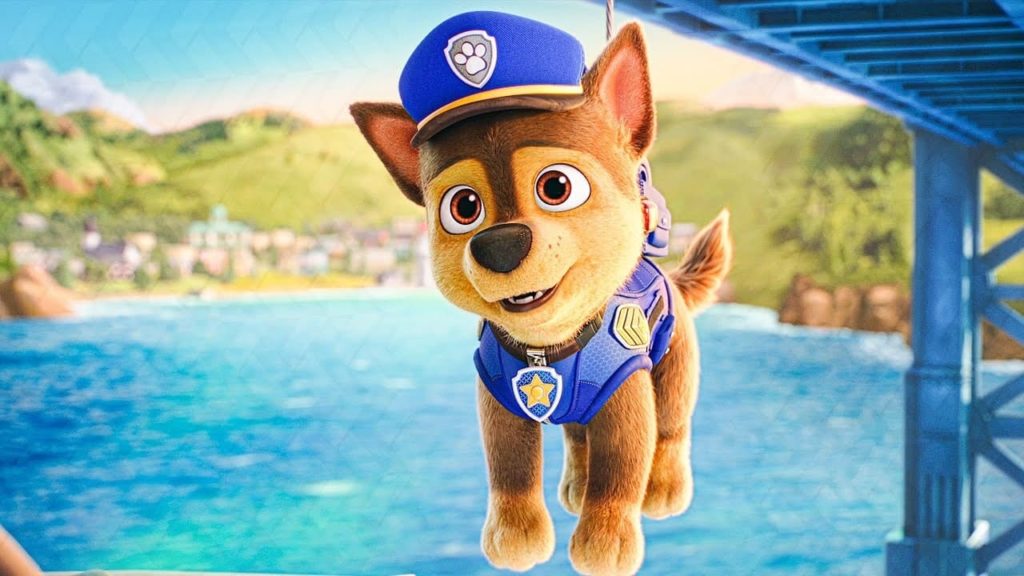 Voiced by newcomer Will Brisbin, young human Ryder and his squad of heroic pups are behind Adventure Bay's rescue operations – the fantasy location in the movie. The top pup, Chase, has felt relatively safe since Ryder took him in, where he would have been otherwise left to deal with the mean streets of Adventure City on his own.
And this is where it all begins – the pups get an emergency call by spirited dachshund, Liberty, played by Marsai Martin. And it's an emergency indeed that calls for a bunch of hero pups to save the day: the greedy Major Humdinger (played by Ron Pardo) has won an unopposed election and plans to put the city's dogs and humans through undue harm by creating the ultimate "fun city".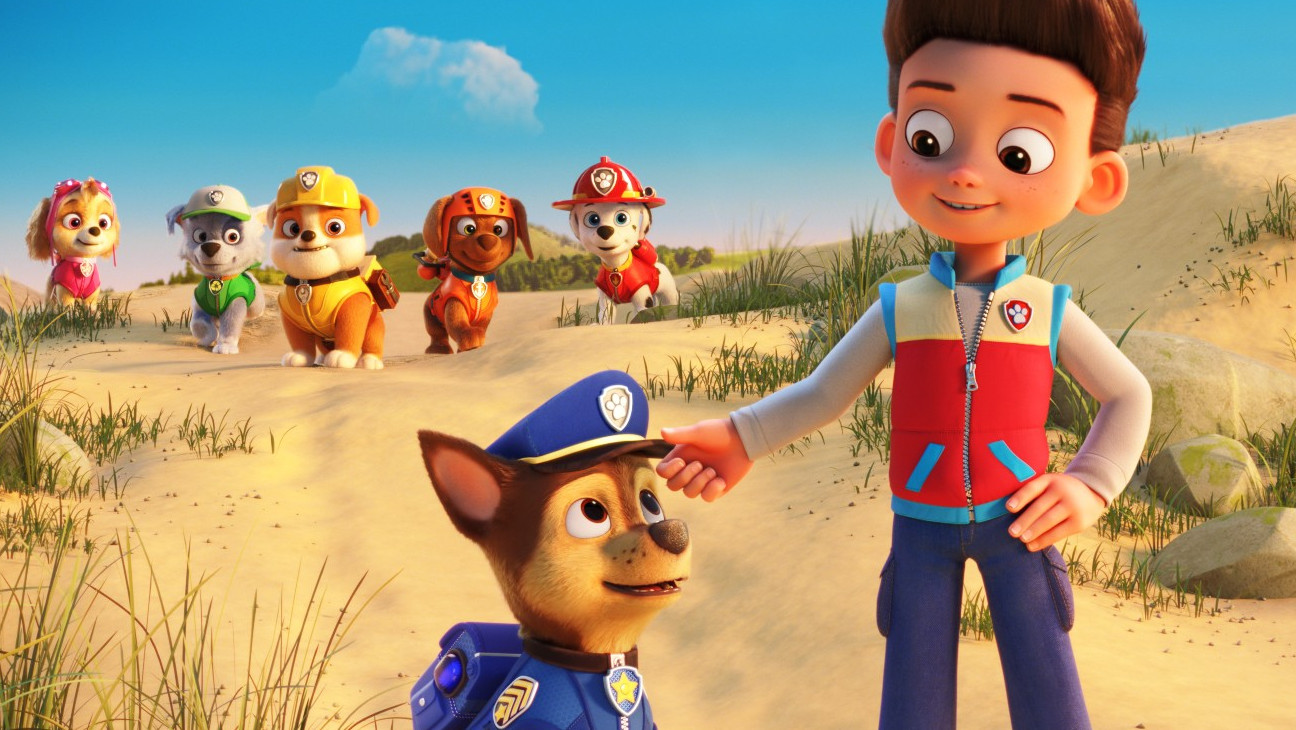 Despite Chase's reluctance to return to the city he so gladly abandoned, the brave crew must now set foot inside Adventure City, which is now a dangerously whacky 'funhouse' with a loop-de-loop subway system and the world's tallest skyscraper – Mayor Humdinger's office is in the penthouse (of course).
The Mayor's self-serving high creates the backdrop for much of the chaos in Adventure City while Chase develops PTSD upon his return – which is to be expected! Despite Ryder's and his pup pals' support, Chase can't take it and flees, only to be captured by the major's henchmen.
This is where things get really interesting: the "cloud catcher", a contraption of sorts meant to capture clouds for the purpose of studying them, gets confiscated by Humdinger for a number of maniacal purpose – but, of course! The City is about to collapse under the Mayor's rule, and Chase has his PTSD to deal with – however, the pups must come together as one or Adventure City will be doomed for good.
It's a well-rounded story, all in all, with key moments and characters which you end up loving (Chase and Liberty being two standouts) and others which you can't help but resent, such as the awful Mayor.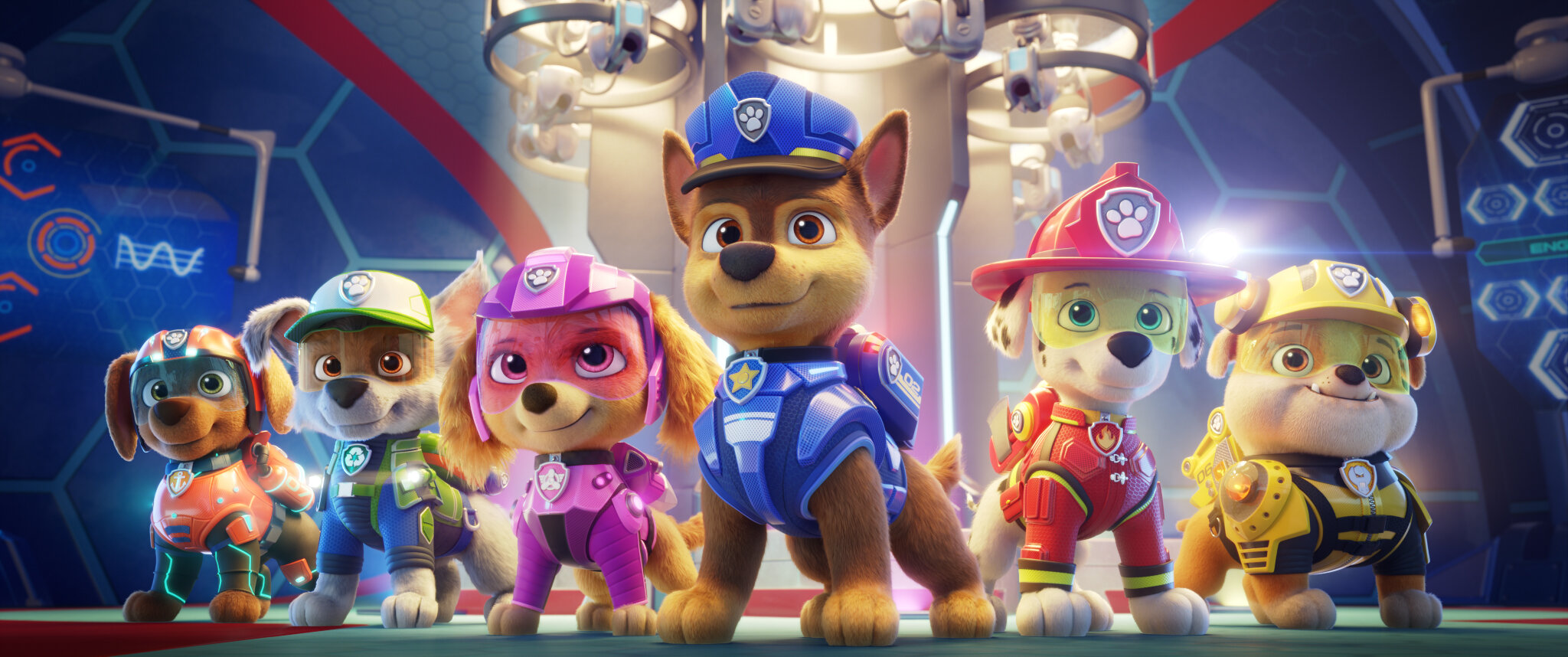 Who are Paw Patrol?
For parents who have never heard of PAW Patrol and need a little background:
PAW Patrol exists along the same lines as the Avengers or Justice League – but for children! Kids tend to easily get attached to the pups because they are brave, adorable and very capable. And, much like a boy band, the group is diverse enough so that each young one from your family can identify with and instantly relate to.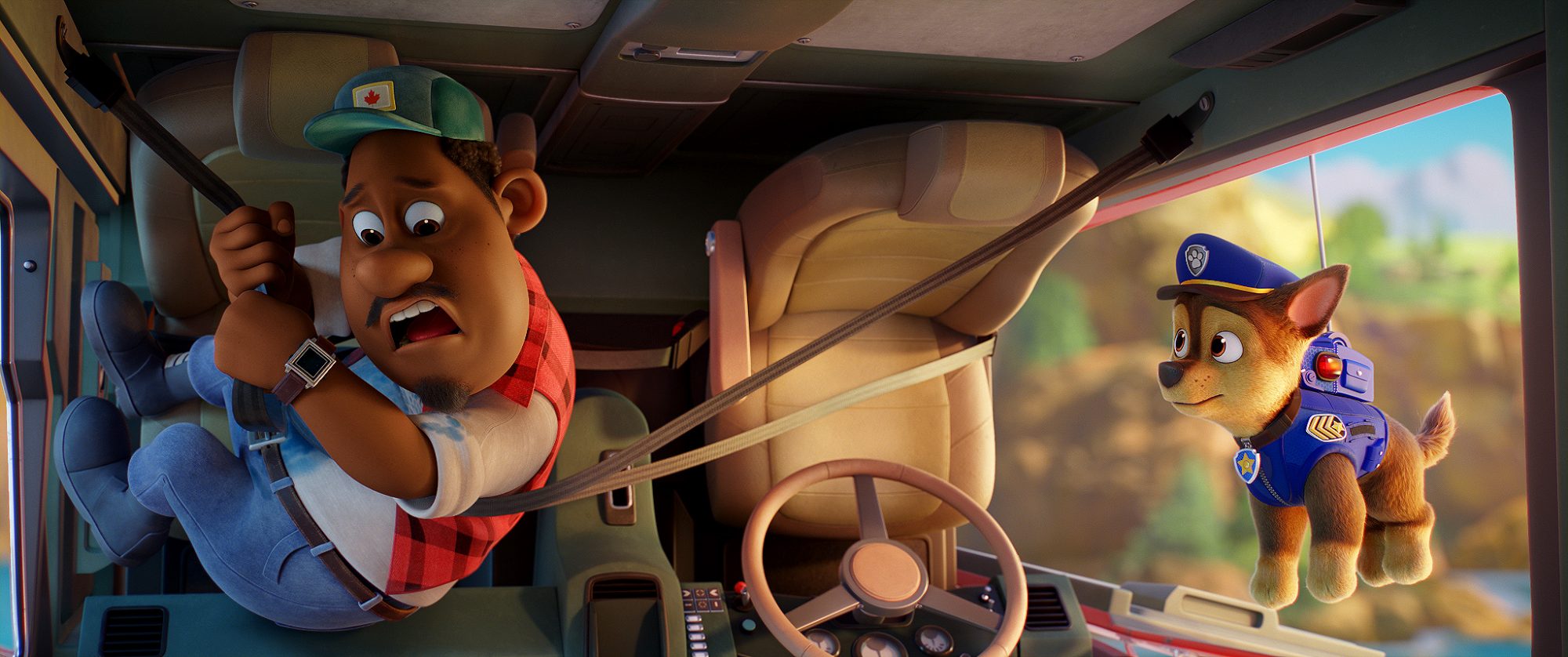 A Tail Wagging Winner!
Parents will undeniably appreciate the way all the pups handle problem solving, working as a team while utilising each characters best traits, coming up with plan B's when things don't work out and learning from the mistakes of their respective team members.
At the end of the day, it's a multi-layered story that might instantly grab a toddler's attention while still keeping older viewers engrossed and entertained.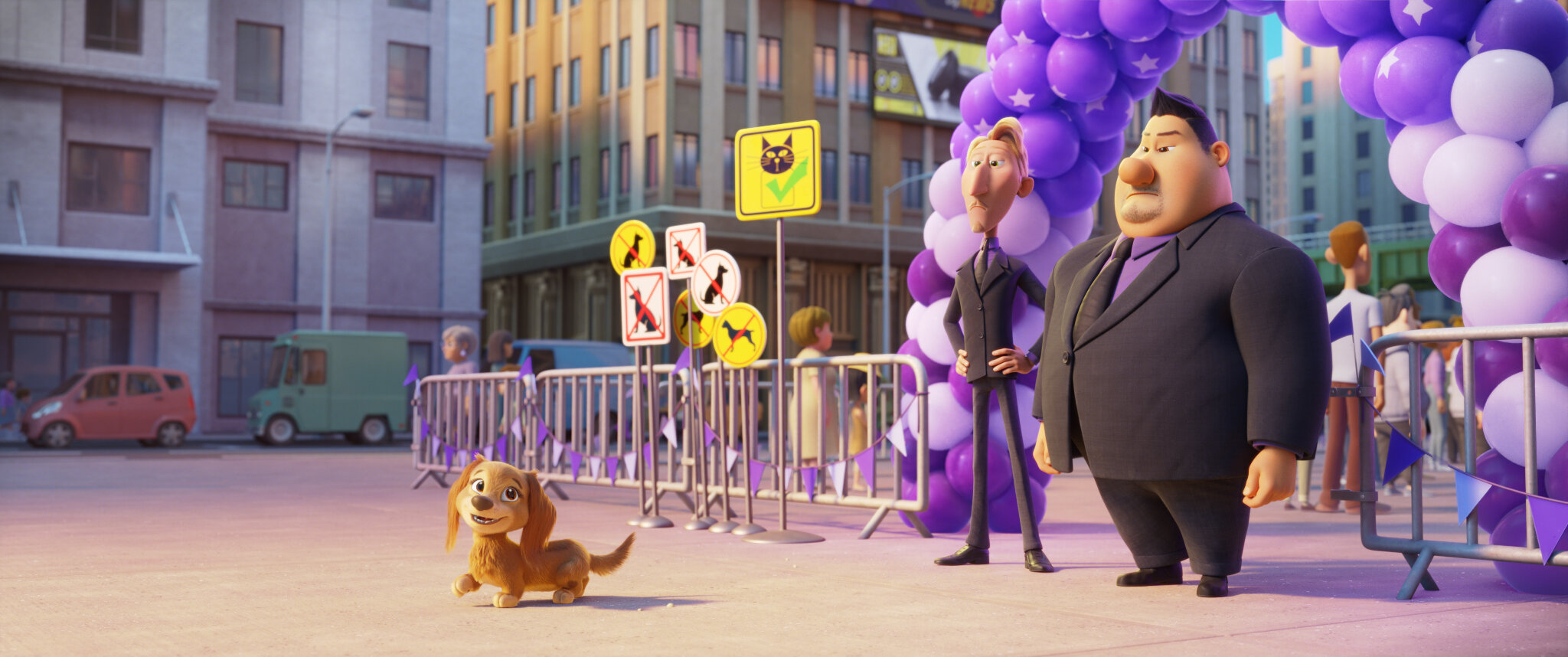 Dog Gone Bad?
Paw Patrol: The Movie is about young characters who are triumphant, driven and motivated in a world where the grown-ups are ineffectual and hostile. Mayor Humdinger looks like someone right out of the Monopoly Community Chest cards – an egotistical, childish and election-rigging "big boss" who just wants to build a really large toy, while completely ignoring the advice of scientists and experts in his community.